Benedict Anderson, Ph.D. '67, Government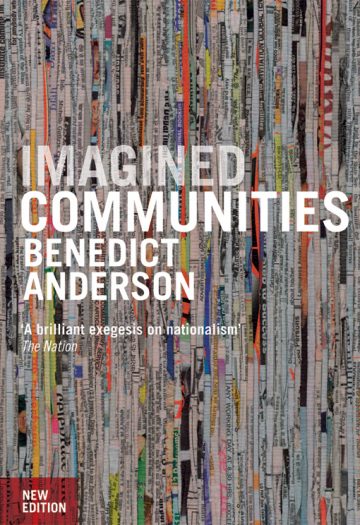 Perhaps it's only natural that Benedict Anderson became interested in questions of nationality. Born in China to an Irish father and an English mother, raised in the United States, and educated at Cambridge, Anderson is best known as the author of Imagined Communities.
In his seminal political work, Anderson maintains that nations are communities that are "imagined" in the sense that all of the members do not, and will not, ever know all of the other members. "Members of the community probably will never know most of their fellow-members, meet them, or even hear of them, yet in the minds of each lives the image of their communion," he writes.
In his book, Anderson also developed the idea of "print capitalism". In contrast to some political scientists who believe that ancient nation-states possessed something like our modern ideas of nationalism, Anderson maintains that modern nationalism is dependent on widely disseminated material printed in a common language. The development of the printing press and the subsequent market for books in vernacular languages both created and reinforced discourses in discrete language communities.
Anderson is something of a gifted linguist himself. His research has focused on the Philippines, Thailand and, most importantly, Indonesia, and he is proficient in the disparate languages of these countries.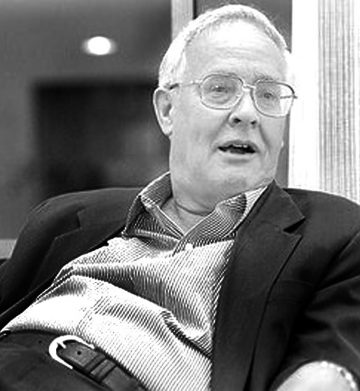 When Anderson was still a graduate student, he and colleague Ruth McVey published a document that became known as the "Cornell Paper". It challenged the Indonesian government's official explanation of that country's 1965 coup. To show its displeasure, the government expelled Anderson from the country, where he had been researching, and banned him from entry indefinitely. He continued to be a leading authority on Indonesian politics as well as political science at Cornell, where he spent his career—and in 1999, after 30 years, the Indonesian government even relented, and allowed him to return.