Cornelia Flora M.S. '66 Ph.D. '70, Development Sociology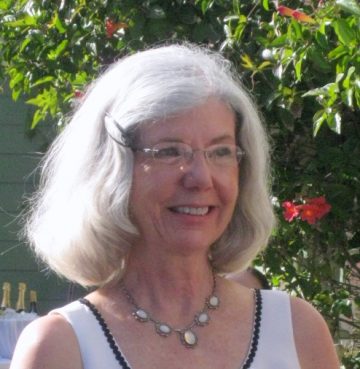 Critics of our current food production system would say we're growing too much corn for our own good health, while politicians might say we're not growing enough. Despite crop productivity in the U.S. being the highest it's ever been, fewer people are engaged in farming than ever before and many small family farmers are barely making ends meet. Complicating the food production puzzle further is the rise of obesity. Once an ailment afflicting the well-off, now the disease is rampant amongst the poor.
Cornelia Flora examines the linkages between these issues of farming, economics, politics, and health. For her, issues of social justice cannot be separated from examinations of how land is used and how food is produced.
Flora credits her mother with making her understand the importance of social issues. "I grew up in a home where my mother had a diverse group of people over to the house," Flora says. "We, as a family, were very concerned about issues of social justice, both immediate and collective. This was part of what we were on earth to do."
Partly because of Flora's own rural upbringing, her activism found direction in her studies of agricultural communities. Her work has made her a vocal advocate of sustainable farming that takes social factors into account as well. "Sustainable agriculture needs to have social justice as one of its three pillars," she says. "We need to measure environmental, economic and social sustainability, but right now, we are not measuring these things; we assume that if it is economically viable, then the other elements are taken care of."
Flora's commitment has led her to leadership positions, including presidency of the Rural Sociological Society of America, and seats on several advisory committees to public interest groups. She currently serves as director of the North Central Regional Rural Development Center at Iowa State University, where she is the Charles F. Curtiss Distinguished Professor of Agriculture and Life Sciences.
Currently Flora is working on several hands-on projects, including training farmers in sustainable farming methods, but she advises younger scholars not to neglect the importance of keeping up with the demands of research, too—if not for the usual reasons. "You publish so people can know what you found out," she says. "Publish or perish is trite. Publish so you can get to people who don't know what you are doing."