Junot Diaz, M.F.A. '95, Fine Arts
The writing life is not for weaklings. Thousands—millions, maybe—toil in isolation. But along with the dream of enriching the world with your words, there are other rewards. If you are a writer, there are a few literary prizes that evoke hushed tones of admiration when they're spoken of, generally in one-word shorthand: a Guggenheim, a MacArthur, a Pulitzer.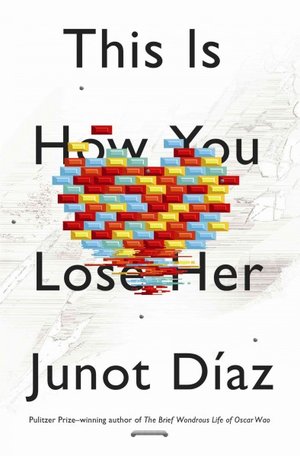 Junot Díaz has one of each. In addition to a National Book Critics Circle Award, a PEN/Malamud Award, a National Endowment for the Arts Fellowship, and a Norman Mailer Prize, among dozens of other honors, accolades and nominations.
A C.V. like that would be envy-inducing even if it belonged to a writer at the end of a decades-long career—but Díaz's critical track record is all the more impressive in that it's based on just three full-length, published books: The Brief Wondrous Life of Oscar Wao, his 2007 novel, and Drown (1996) and This Is How You Lose Her (2012), both collections of short stories. The New Yorker included him in its The Future of American Fiction issue in 1999—alongside writers like Michael Chabon and David Foster Wallace—on the strength of his debut book alone.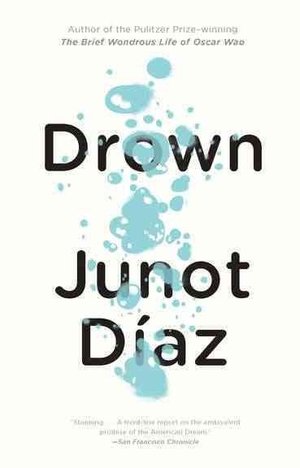 Díaz began writing the short stories that eventually became Drown during his time at Cornell's creative writing program, which he attended after getting his B.A. in English at Rutgers. The decision to pursue an M.F.A. came about in part because "I wanted to get serious with my writing—whatever that meant," Díaz said. "I applied blindly and not very widely…out of some strange pocket of luck that the universe reserves for total fools. I got into one: Cornell. The plan was to spend two years in a workshop learning all I could about fiction."
His plan worked. Díaz has been lauded for his inimitable voice, a blend of the Dominican Spanish of his birthplace, the urban New Jersey dialect of the cities he grew up in, and the science fiction and comic book references of the nerd culture with which he unabashedly identifies. Michiko Kakutani called The Brief Wondrous Life of Oscar Wao "so original it can only be described as Mario Vargas Llosa meets 'Star Trek' meets David Foster Wallace meets Kanye West." His work, however, has a beating heart beneath that kinetic, frenetic style. One of his former professors at Cornell, Stephanie Vaughan, has said that his writing contains "scenes so brutal that you want to look away, and scenes so heartbreaking that you cannot believe you are still holding the book in your hands."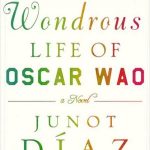 During his time at Cornell, Díaz was active in a campus-wide movement to build up the University's Latino studies resources and diversify the faculty. In the years since, he has been a forceful advocate of the need for representation of a multitude of voices among the faculty and students of the country's creative writing programs. He currently teaches English classes at M.I.T., where he finds that the techie bent of the students aligns with his science fiction interests—the stories on the syllabus of one of his classes, called "World Building," range from the dystopian to the post-apocalyptic to the alternatively historical. "I teach only undergraduates who don't want to be writers," he has said. "It's a different energy…they're more fun." Between semesters, Díaz still manages to find time to write.