Niall Brady, Ph.D. '96, Medieval Studies
Medieval Ireland was a busy place. There were Anglo-Normans trying to hop over from England. There were Vikings trying to raid the monasteries along the coast. And, in the midst of it all, as always, people were trying to live their lives; trying to stay warm, dry, and fed, and to raise their children.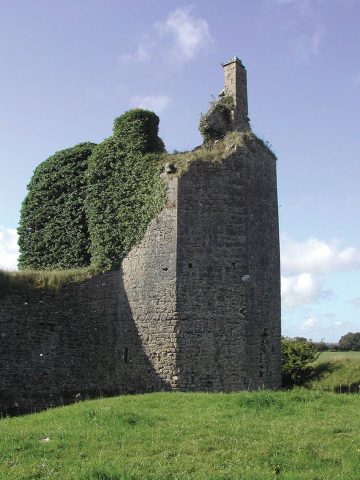 Niall Brady's work aims to show how these different groups interacted in the same spaces. As precursor to his comprehensive study of the people of medieval Ireland, Brady developed an eclectic C.V. As an undergraduate in his native Ireland, he studied archaeology and geography, then came to the United States to earn a master's and a doctoral degree in medieval studies at Cornell.
Brady's Cornell thesis, an overview of grain barns in late medieval England, expanded on his background in archaeology, explaining how the remains of these buildings tell us not only what our ancestors were eating for dinner, but also how they organized their lives.
After completing his degrees at Cornell, Brady returned to Ireland, where he has continued to study the medieval period. From 2002 to 2010 he was the director of the Medieval Rural Settlement Project, a huge undertaking that strove to excavate four medieval settlements in different parts of the country.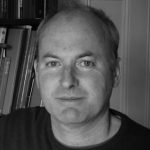 There is a special need to conduct excavations in rural areas. Because the cities were densely populated with the wealthier and the literate, there are some written records of how people lived there. But in the countryside, the sites themselves are often the only testament to previous human habitation—a stone wall through vacant fields could be the skeleton of a once-bustling farm.
"In Ireland, historians and then historical geographers were the first to raise interesting questions and provoke discussions," Brady says. "But the archaeologist has emerged as the scholar who can continuously present new insight and new data."