Peter Zinoman, Ph.D. '96, Vietnamese History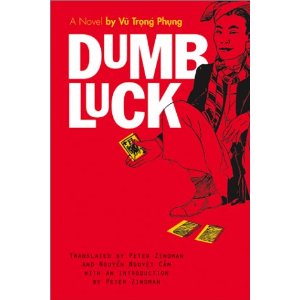 Cornell has long been known for the strength of its Southeast Asia Studies programs. But Southeast Asia is a large and culturally diverse area. One particular corner of it, though of strategic importance to the U.S. and significant in our history, had long been neglected by American scholarship: Vietnam. But Peter Zinoman has been leading the charge of Vietnamese scholarship over the last twenty years from his post at UC Berkeley.
Despite being one of the foremost experts in the fields of Vietnamese studies, Zinoman admits he has not always had a burning passion for the subject. It was a more unstudied decision. The child of diplomats, Zinoman grew up mostly in Malaysia and Laos. He knew he wanted to study Southeast Asia when he applied to Cornell's doctoral program, but he wasn't sure about his specialty. When his admissions interviewer asked Zinoman which country would be his focus, he picked Vietnam because it was the only country in Southeast Asia he hadn't been to.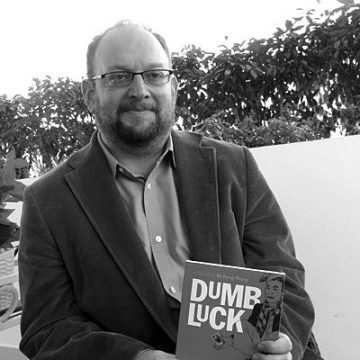 It was good timing, because Vietnam was just beginning to open up and become more receptive to travelers. When Zinoman visited in 1989, he was one of the only foreigners. Many Vietnamese people hadn't seen a Westerner since the end of the Vietnam War. "They found it very moving that anyone would want to learn their language, which is terribly difficult," Zinoman says.
Zinoman has put his language skills to use translating volumes of Vietnamese short stories and novels, sometimes working alongside his wife, Nguyen Nguyet Cam. He also founded and edits the Journal of Vietnamese Studies, the first journal devoted to that field in the U.S., and directs the Center for Southeast Asia Studies at Berkeley.
When Zinoman was hired by UC Berkeley in 1995, it was the university's third attempt to hire a professor with a focus on Vietnam. The first two searches had failed due to a lack of quality candidates. Now, Zinoman and his colleagues at Berkeley educate the largest single cohort of graduate students working on Vietnam anywhere in the world.