Survey Results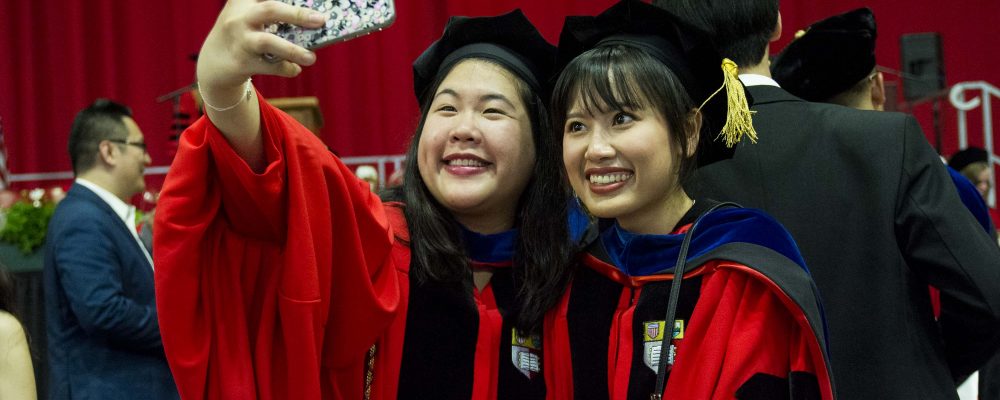 Doctoral Experience Survey
Results from a biennial survey (2013, 2015, 2017, and 2019) of all doctoral students enrolled in the Graduate School for two years or more.
Doctoral Career Outcomes
A cross-sectional view of the employment status and career-related perceptions of Cornell's doctoral alumni from degree years 1994 – 2019.
Diversity Dashboards
The Diversity Dashboards, created and maintained by Institutional Research and Planning, allow users to see diversity initiatives organized around four core principles: composition, engagement, inclusion, and achievement.