Survey Results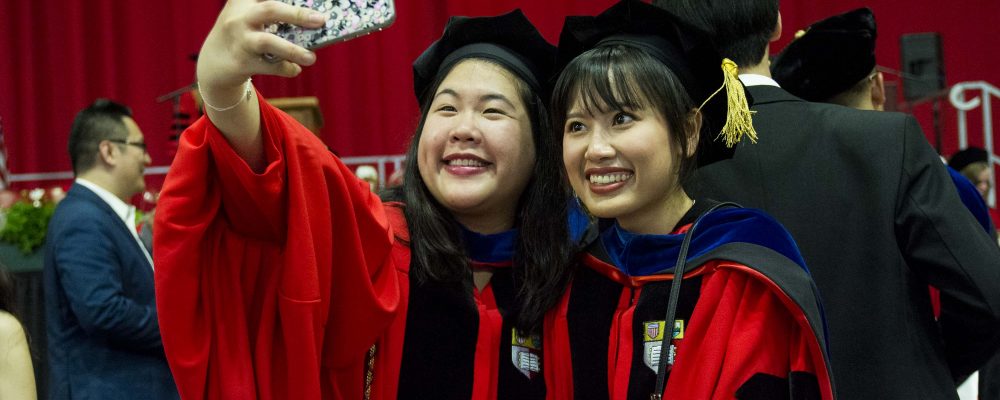 Doctoral Experience Survey
Results from a biennial survey (2013, 2015 and 2017) of all doctoral students enrolled in the Graduate School for two years or more.
Doctoral Career Outcomes and Perceptions
Results from the Exit Survey and Doctoral Alumni Career Outcomes Survey; covers degree years 1994 – 2018.
Diversity Dashboards
The Diversity Dashboards, created and maintained by Institutional Research and Planning, allow users to see diversity initiatives organized around four core principles: composition, engagement, inclusion, and achievement.