Academic Writing Programs
Writing Boot Camps
Do you need help jumpstarting your proposal, thesis, or dissertation writing? Do you want to become a more productive writer to meet your goals and deadlines for completing your proposal, thesis, or dissertation? If so, we encourage you to apply for one of the Cornell Graduate School's Writing Boot Camps, including a Dissertation Writing Boot Camp, Thesis Writing Boot Camp, and Proposal Writing Boot Camp. Each Writing Boot Camp includes group meetings, individual coaching and writing support, and at least four hours of writing each day.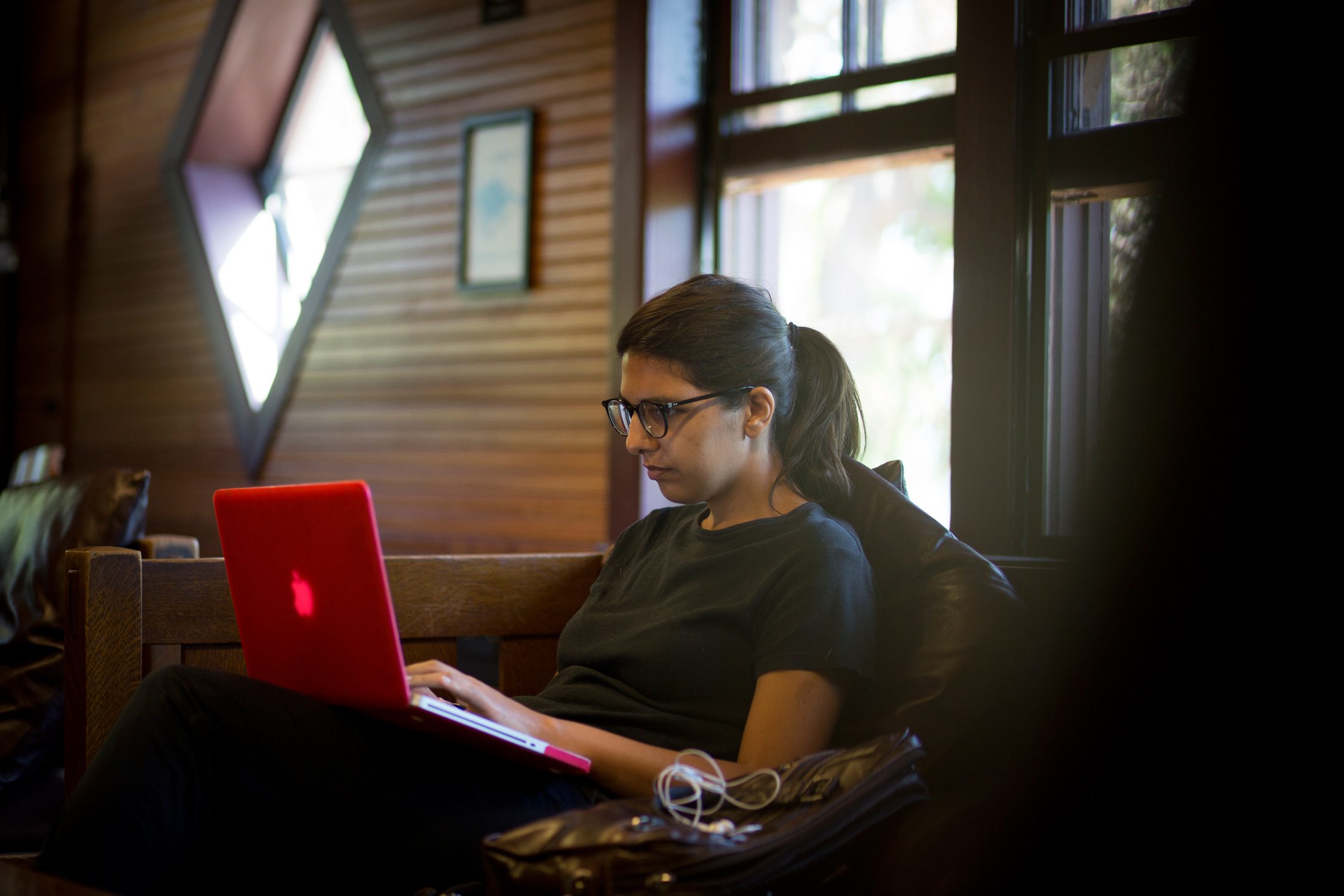 Productive Writer Newsletter
Sponsored by the Cornell Graduate School, the Productive Writer is free and open to all, especially graduate students writing papers, proposals, theses, and dissertations.
Once you sign up, you will begin receiving biweekly messages about managing your time for greater writing productivity, reducing distractions, staying motivated, revising and editing, binge writing, communicating with your advisor, dealing with writer's block, and managing procrastination and perfectionistic tendencies.
We hope you will join us to become a more productive writer!
Write-Ins
Graduate Write-Ins occur Monday through Friday mornings, 8:00am to 11:00am in the Big Red Barn, so that graduate and professional students with writing goals and deadlines can write in a quiet, supportive environment. Students can be more productive and accountable while writing with a supportive community. Coffee and tea provided.
Additional Graduate School Writing Programs
Writing Consultations: The Graduate Writing Service provides peer tutors offering one-on-one consultations for graduate students seeking feedback on all kinds of written work. From formal essays to reading responses, from lab reports to personal statements, from PowerPoint presentations to grant applications, tutors support writers at all ability levels in their efforts to communicate more effectively in academic and professional contexts. Writers may visit just once to discuss questions or short projects or visit multiple times to sharpen drafts and build more effective writing skills. There are tutors available who specialize in supporting ESL writers.
Writing Support for International Graduate Students: The English Language Support Office (ELSO) offers writing courses, tutoring, and workshops. These services are designed to support graduate and professional students in diverse programs, from diverse linguistic and cultural backgrounds, and at diverse points in their graduate careers.