Graduate School COVID-19 Updates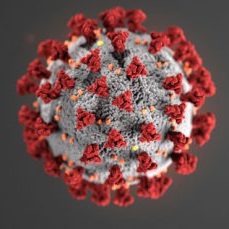 The U.S. Centers for Disease Control and Prevention (CDC) and World Health Organization (WHO) continue to monitor a novel strain of coronavirus. On Feb. 11, 2020 the World Health Organization announced an official name for the disease that is causing the novel coronavirus outbreak, COVID-19.
Cornell University is closely monitoring the ongoing coronavirus (COVID-19) outbreak. The health, safety, and well-being of our community is our top priority, and we are working closely with local and state public health officials.
Important links