Diversity Advisory Council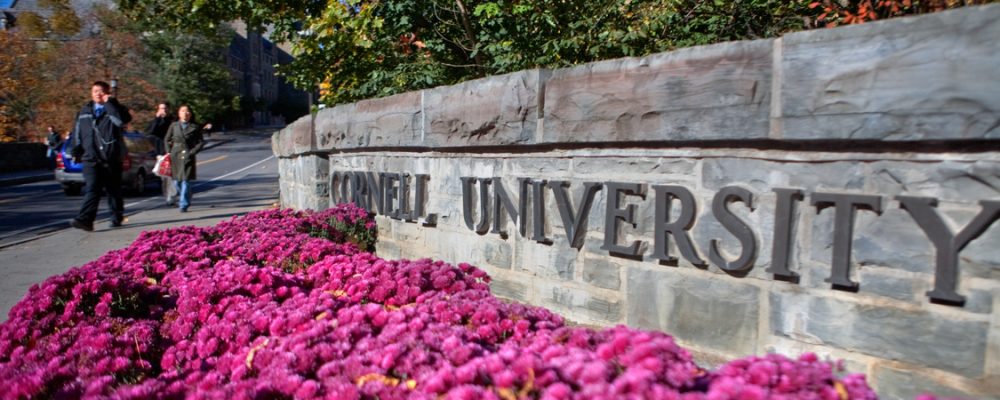 The Graduate School Diversity Advisory Council (GS-DAC) is responsible for providing the leadership of the Graduate School with feedback and guidance on diversity and inclusion plans and initiatives focused on graduate and professional students, postdoctoral scholars, and other key constituency groups. The membership of the Graduate School's Diversity Advisory Council includes representatives of the following constituency groups:
Graduate & Professional Students
Faculty & Staff
Postdoctoral Scholars
Alumni
Employer Partners
Alumni, employer partners, faculty, and staff serve on the GS-DAC via invitation and/or nomination. Graduate and professional students and postdoctoral scholars serve on the GS-DAC via selection through an application process. Members of the GS-DAC provide insights on established best diversity and inclusion practices within the academy, industry, NGOs, and government, which helps inform the efforts within the Graduate School.
The council also provides advice and input regarding the Graduate School's Belonging at Cornell diversity and inclusion initiatives. Belonging at Cornell is a framework designed to continue the progress toward making Cornell a more diverse and inclusive environment. Its mission is to focus our collective efforts on creating a campus community where individuals from diverse backgrounds and life experiences can both contribute and thrive.
The Graduate School's Diversity Advisory Council meets as a full group at least once a year for a daylong working meeting. The Graduate School leadership also engages alumni and employer members of the council through other professional development activities with students and postdoctoral scholars. Additionally, campus based members of the council meet periodically to inform the development, implementation, and assessment of ongoing diversity and inclusion efforts of the Graduate School.
More information about Belonging at Cornell can be found on the university's Diversity and Inclusion website.