Diversity Advisory Council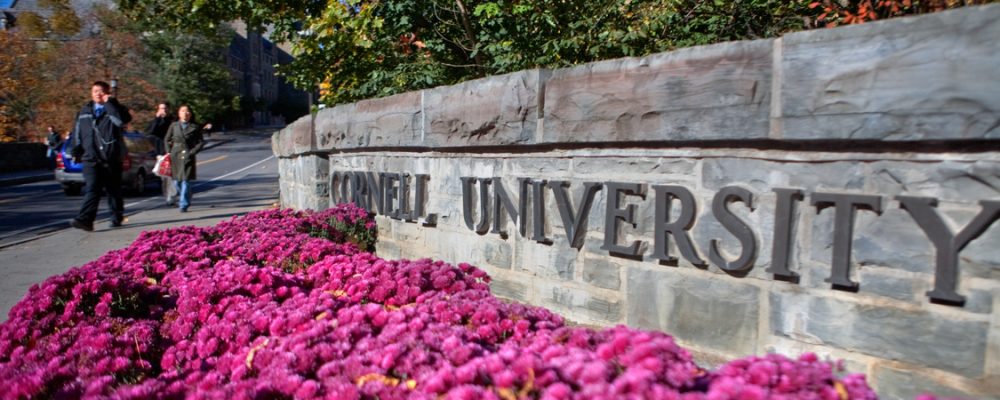 The Graduate School Diversity Advisory Council (GS-DAC) is responsible for providing the leadership of the Graduate School with feedback and guidance on diversity and inclusion plans and initiatives focused on graduate and professional students, postdoctoral scholars, and other key constituency groups. The membership of the Graduate School's Diversity Advisory Council includes representatives of the following constituency groups:
Graduate & Professional Students
Faculty & Staff
Postdoctoral Scholars
Alumni
Employer Partners
Alumni, employer partners, faculty, and staff serve on the GS-DAC via invitation and/or nomination. Graduate and professional students and postdoctoral scholars serve on the GS-DAC via selection through an application process. Members of the GS-DAC provide insights on established best diversity and inclusion practices within the academy, industry, NGOs, and government, which helps inform the efforts within the Graduate School. The council also provides advice and input regarding the Graduate School's Towards New Destinations diversity and inclusion initiatives.
Toward New Destinations (TND) is the university's diversity and inclusion framework. This framework lays the foundation for the university to remain positioned on the leading edge of education and employment through enhancement of a culture that provides for the full participation of all members of our community. Under this framework, each college, school, and administrative unit within the university annually identify key diversity and inclusion initiatives in support of the four TND core principles (composition, engagement, inclusion, achievement) for seven constituent groups (undergraduate students, graduate and professional students, postdoctoral associates and academic professionals, staff, faculty, the off-campus community, and the extended Cornell communities of parents, alumni, friends, and donors).
The Graduate School's Diversity Advisory Council meets as a full group at least once a year for a daylong working meeting. The Graduate School leadership also engages alumni and employer members of the council through other professional development activities with students and postdoctoral scholars. Additionally, campus based members of the council meet periodically to inform the development, implementation, and assessment of ongoing diversity and inclusion efforts of the Graduate School.
More information about Toward New Destinations and summaries of the Graduate School's diversity and inclusion initiatives from previous years, many of which are ongoing, can be found on the Diversity and Inclusion website.