Toward New Destinations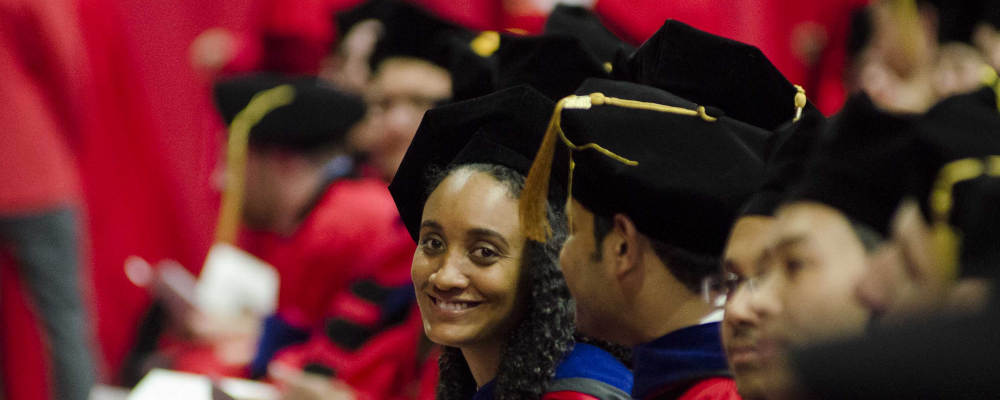 The Toward New Destinations initiative provides a broad institutional framework for diversity, asserting the centrality of diversity and inclusion to the university's values and excellence. Cornell's diversity and inclusion framework is based on the recognition that education, research, knowledge production, and operational and academic pursuits are enhanced through full and reciprocal engagement among diverse perspectives, life experiences, and modes of knowledge creation and interpretation. Toward New Destinations is thus designed to promote the pursuit of excellence through support for the core values provided in Cornell's institutional commitment of "Open Doors, Open Hearts, Open Minds."
Supporting four core areas:
COMPOSITION refers to the demographic make-up
ENGAGEMENT reflects personal, social, and professional commitment to institutional goals and activities; retention
INCLUSION comprises climate and interpersonal relations; climate
ACHIEVEMENT reflects levels of attainment for underrepresented individuals or groups; opportunities
The status and progress around these core areas are publicized via the university's public Diversity Dashboards.
Graduate School Diversity and Inclusion
Toward New Destinations requires each College and Administrative Unit within Cornell to decide on their top diversity initiatives each year, as well as include a process for assessing and measuring progress towards these goals. The Graduate School's Diversity Advisory Council (GS-DAC), staff, and student leaders play an active role in informing the development of Graduate School's key initiatives. More information about Toward New Destinations and summaries of the Graduate School's diversity and inclusion initiatives from previous years, many of which are ongoing, can be found on the Diversity and Inclusion website.