NCFDD Webinar: Overcoming Academic Perfectionism
September 9, 2021 @ 2:00 pm

-

3:30 pm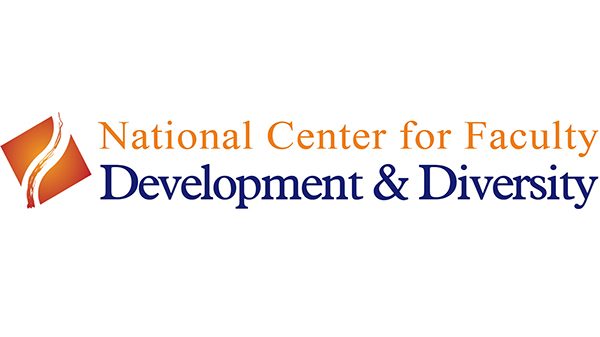 Do you struggle to share your writing at early stages because it's not perfect?
Do you find yourself devastated by criticism of your work?
Do you beat yourself up every time the tiniest thing goes wrong?
Is it difficult for you to celebrate other people's success because it reminds you of your own shortcomings?
If any of these things sound familiar, CONGRATULATIONS! You're a perfectly normal perfectionist! The only problem is that the nature of the Academy is likely to exacerbate your perfectionist tendencies, as opposed to minimize them. In this webinar, perfectionists will unite to get clear about:
The causes and consequences of excessive perfectionism.
The features of academic life that intensify perfectionism
Strategies to identify when your perfectionism is at work, assess whether it is useful or debilitating, and adjust your standards and behavior accordingly
The secret to finding real satisfaction in every step of the writing process
Facilitator Information
Rosemarie A. Roberts, PhD, social scientist, artist, and interdisciplinary scholar, is the Dayton Professor of Dance at Connecticut College. Her scholarship spans the areas of dance, social inequality, social group and power relations, epistemology, pedagogy, qualitative research methods, and performance. Dr. Roberts has published more than twenty articles and book chapters in peer-reviewed journals and books, co-authored a book, and authored a second book project about the relationship among hip hop dance, racialized bodies, knowledge, and power. A leader in curricular innovation, Dr. Roberts co-created an Integrative Pathway, "Bodies/Embodiment."
In 2013, Roberts joined NCFDD as an FSP Group Coach and Individual Coach after her transformative experience in the Faculty Success Program in 2011. Passionate about having a life of mind and body, inside and outside of the academy, Dr. Roberts loves to travel, cook, dance, stay fit and hang out with her awesome kid when he's home from college.
Register for September 9 NCFDD session
---
Free Individual Memberships for the National Center for Faculty Development & Diversity (NCFDD)
Available to all Cornell students, postdocs, faculty, and staff
Cornell is an institutional member of the National Center for Faculty Development & Diversity (NCFDD), a nationally recognized, independent organization providing online career development and mentoring resources. The NCFDD provides members with access to tools to increase research and writing productivity and improve work-life balance.
Activate your account by following the steps below:
Go to the NCFDD website
Under "Select Your Institution," choose "Cornell University"
Select "Activate my Membership"
Complete the registration form using your Cornell email address
Check your Cornell email account to find a confirmation/welcome email. Click "Activate Account" in the email
Related Events