CIRTL Network: Designing a Course Based on Your Research Expertise
July 29, 2021 @ 3:00 pm

-

4:00 pm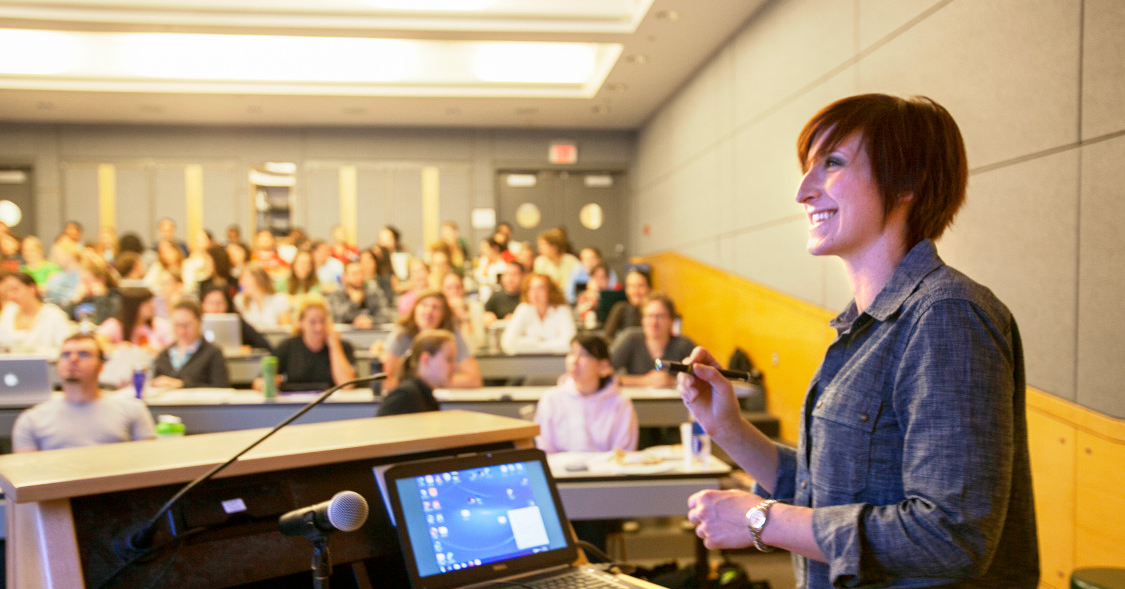 Are you interested in learning more about course design? Have you ever wanted to turn your research topic into a course? Join us to hear a panel of grad students and postdocs share their own experiences building a course based on their fields of research! In this online panel, past participants in the CIRTL Network course "Transforming Your Research Into Teaching" (TYRIT) will share the courses they developed as TYRIT participants, reflect on what their course design process was like and how TYRIT influenced their work, and discuss how they've been able to – or will be able to – put their designs into practice. Two current TYRIT instructors, Katie Kearns (Indiana University Bloomington) and Bailey Szustak (University of Illinois Chicago) will moderate.
"Transforming Your Research Into Teaching" grew out of a course developed nearly 10 years ago at the University of Iowa, and is now a multi-institutional class bringing together students from more than a dozen universities (all either current or former CIRTL members). Each university runs its own local section of the course, and CIRTL runs a multi-institutional section for students whose universities don't have their own local section. Students work through course content on their own each week, attend their university's weekly discussion sections, and collaborate with each other in disciplinary-based peer review groups to develop, refine, and revise their course design projects. TYRIT will be offered again in Summer 2022.
Event Schedule: This online event takes place on Thursday, July 29 at 3-4PM ET
Registration: This drop-in, online event is open to the public. Anyone is welcome to attend, but you must register in order to attend. Once you register, you will have access to the online meeting room where this event will take place.
Accessibility: We strive to be inclusive of anyone interested in participating in our activities. If you have specific accessibility needs, please contact us at info@cirtl.net in advance so that we may make the necessary accommodations.
Learning Outcomes
Associate Level: Learning Community
Recognize the value of and participate in local professionally-focused learning communities associated with teaching and learning.
Related Events