Student Life Programs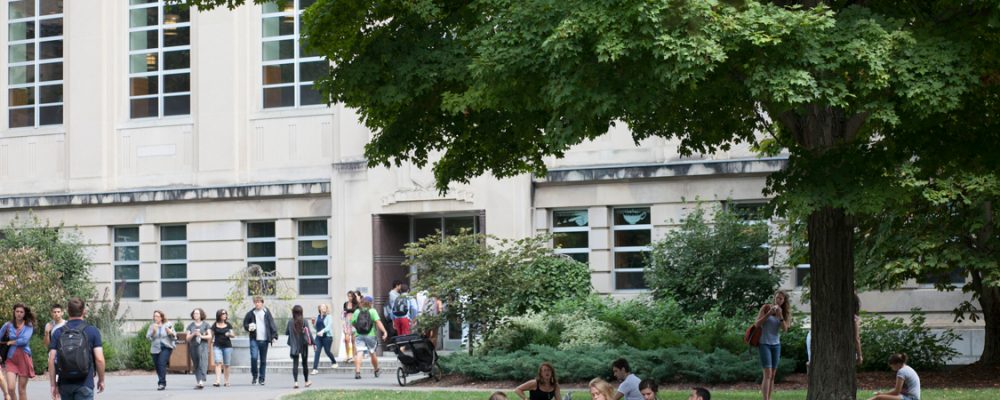 The Office of Graduate Student Life develops and coordinates student life programs and events that build and sustain a vibrant, supportive graduate and professional student community. This programming focuses on topics related to maintaining a healthy student life, including stress management, sense of community, life-academic balance, and support for students' personal development.
Highlighted Programs
In addition, we offer various programs centered on our students with partners and families, including employment events for spouses/partners and student-parent study nights.
If you have questions about any of the above or future event suggestions, please feel free to contact Janna Lamey (janna.lamey@cornell.edu).