Fellowships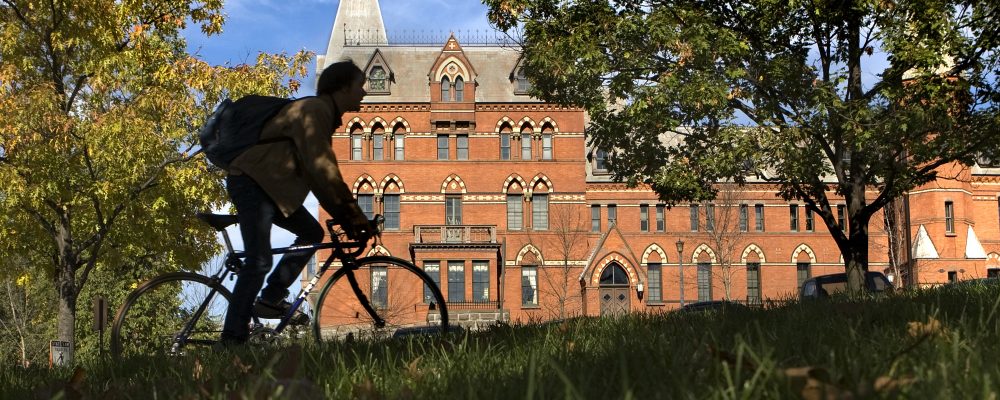 A fellowship provides financial support to graduate students to pursue graduate studies without associated teaching or research responsibilities (as they are in a teaching or research assistantship). Fellowships are generally merit-based internal or external awards to support a student in a full-time course of study. 
We offer fellowship workshops, boot camps, consultation, and review sessions to help you in your pursuit of a fellowship.
The Graduate School funds a significant number of entering doctoral students with fellowships awarded through their graduate field. Explore the list below to learn more.
New Student Fellowships
Continuing Student Fellowships
Presidential Life Science Fellowship
External Fellowships
NSF GRFP
You can search for even more fellowship opportunities on UCLA's fellowship database.