Admitted Students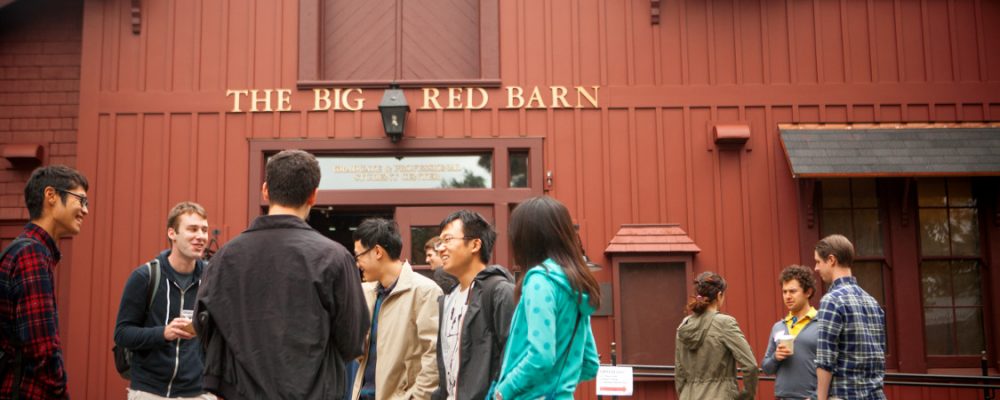 Welcome to Cornell!
Congratulations and welcome! We are excited that you will join us this August in beautiful Ithaca, New York!
The Graduate School's Orientation for new Fall 2019 graduate and professional students is Monday, August 26 from 8:00 am – 12:30 pm in Barton Hall. Please return in April for a complete outline of the program.
Please note: Graduate School Orientation does not replace your graduate field's orientation program, it supplements it and introduces you to Cornell's larger, interdisciplinary community. Please consult your field's website for field and college-specific orientation programs.
Before You Arrive:
If you have not already done so, visit the New Students web page for information specifically for graduate and professional students
Respect at Cornell: Cornell University is committed to providing a safe, inclusive, and respectful learning, living, and working environment for its students, faculty, and staff members. It is expected that all graduate and professional students complete Not Anymore, a video-based program. The program provides critical information about sexual harassment, sexual assault, dating and domestic violence, stalking, gender discrimination and bystander intervention options. Not Anymore will help you understand the vital importance and your role in campus safer. You can log in directly from the New Students website.
Official Transcript: If you haven't already sent your final transcript to the Graduate School, our Graduate School Student Services Office please swing by 143 Caldwell Hall to drop off your copy.