Admitted Students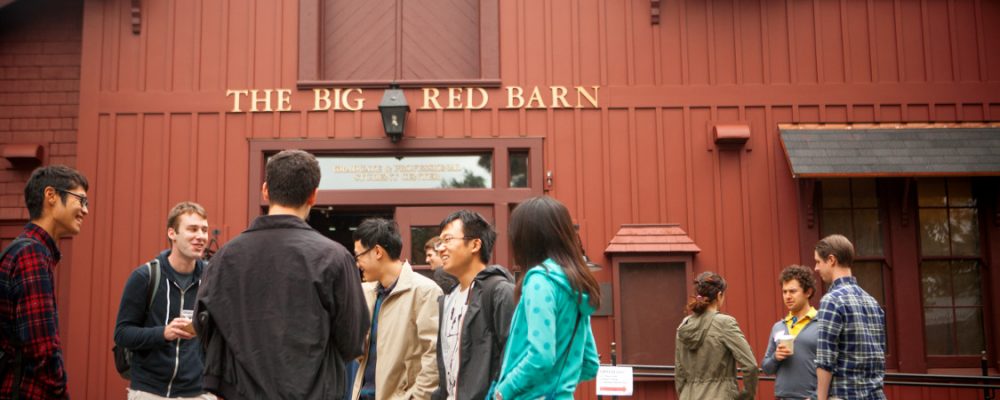 Welcome to Cornell!
Congratulations on your acceptance into Cornell…and welcome! We are excited that you will begin your graduate program soon and look forward to working with you.
Our online Graduate School Orientation will be available starting August 3. We have designed it to be informative, to introduce you to current students and our Graduate School team, and to help you launch and navigate a successful graduate school experience.
Our goal is simple: To give you a warm welcome and help you become a member of Cornell communities of scholars and researchers. You will learn about graduate study at Cornell along with expectations and tips for success as a new graduate student. We will introduce you to available resources and support to help you now and during your degree program.
Our orientation does not replace your field orientation program; it supplements it to help you experience the benefits of a larger, interdisciplinary community. Please consult your field's website for field, college, and program-specific orientation programs
Before You Arrive:
If you have not already done so, make sure that you visit the New Students web page for information specifically for graduate and professional students.
Official Transcript: If you haven't already done so, please have your official final transcript of your undergraduate degree sent directly to the Graduate School Admissions Office located in Caldwell Hall, Room 172.
If you have any questions, please contact Janna Lamey, Assistant Dean for Graduate Student Life (607-255-5184 or janna.lamey@cornell.edu).