Loans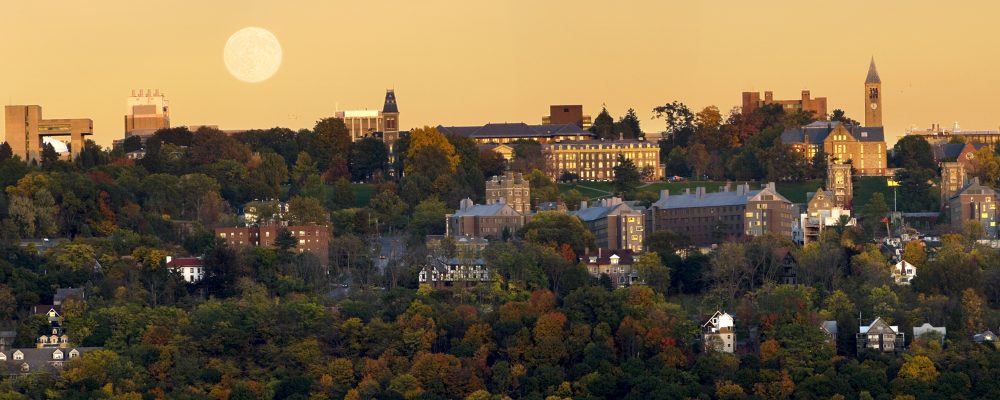 Federal Loans
The Graduate School currently participates in two federally funded programs: the William D. Ford Direct Loan and the Federal Graduate PLUS Loan. These programs are available to U.S. citizens and permanent residents who are matriculated toward a degree. The Office of Financial Aid and Student Employment processes Graduate Student loans.
William D. Ford Federal Direct Loan
The Cornell Graduate School participates in the William D. Ford Direct Loan Program.
Please note: Borrowers should fully use the Federal Direct Loan before they can borrow the Graduate PLUS Loan unless they have reached their aggregate limit of $138,500.
The Federal Direct Graduate PLUS Loan
The Federal Direct PLUS program includes graduate and professional students and is now referred to as Grad PLUS. This federal loan program may be an alternative to the private education loan program.