Alumni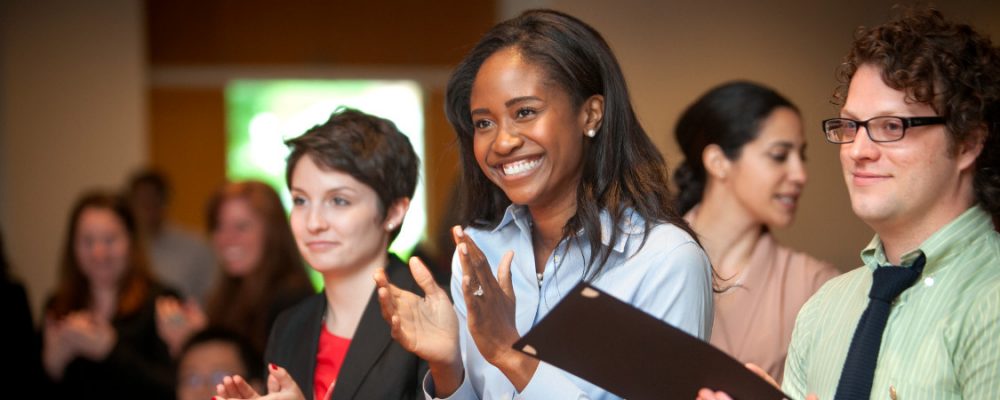 Graduate education has been part of the university's mission since its founding in 1865.
Cornell researchers and scholars have translated discovery into meaningful and measurable advances in knowledge. They have developed technologies that have helped feed the world, invented products like Super Glue, and conducted deep scholarship.
Cornell graduate students are central to these achievements. You can directly support Cornell's graduate and professional students with your gifts to the Graduate School Annual Fund and Cornell Graduate Student Fellowships.
What do gifts to the Annual Fund support?
Gifts to the Annual Fund provide readily available and unrestricted funds to support academic, personal, and professional development programs. With over 6,200 graduate and professional student participants, our programs help students with their academic, personal, and professional development.
What type of programs does the Annual Fund support?
Academic support:

Academic writing programs, such as proposal, dissertation, and thesis writing workshops
Fellowship application writing workshops
Responsible conduct of research and ethics programs

​Personal development and student life:

​Orientation and transitioning to graduate school
Programs that support students with families
Personal development and student success programs in time management, perfectionism, and stress management

Professional and career development:

Future faculty programs, including an inclusive teaching institute, mentoring, and classroom teaching and research
Career search programs
Leadership programs

Opportunity funds:

Research travel grants
Conference travel grants
What do gifts to the Cornell Graduate Student Fellowships support?
Cornell's Ph.D. students receive merit-based aid packages that are awarded as part of an admissions offer to attract the very best students. Annual giving plays a crucial role in funding this support at a level that is competitive with peer institutions. Providing competitive packages helps Cornell attract top students who help drive our intellectual productivity. Gifts to the fellowship fund directly support the most talented and diverse students.
How do I give?
You can give online. Be sure to indicate where you would like your gift to go by toggling "Click here to choose your gift designations"
How else can I be involved?
Look for programs in upcoming issues of the Graduate School Newsletter. We are developing programs to connect alumni with current students. Visit alumni.cornell.edu to become involved with Cornell's vast network of alumni.