Student Governance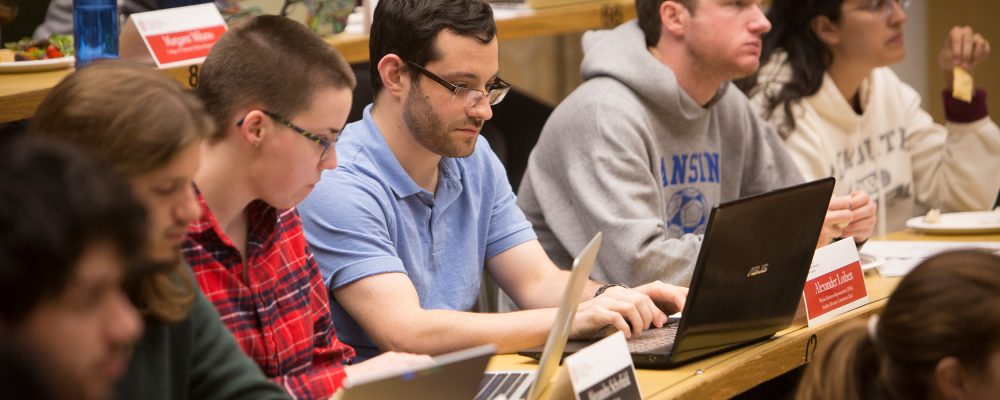 Graduate and Professional Student Assembly (GPSA)
The Cornell University Graduate and Professional Student Assembly serves as an official voice for the around 6,000 graduate and professional students at Cornell. In addition to representing the students in matters of university governance, the GPSA has the responsibility for setting and administering the student activity fee for graduate and professional students.
The GPSA can serve as a valuable component of graduate or professional education for those who hope to be affiliated with a university in the future. Since the GPSA regularly meets with the president and provost and sends representatives to the University Assembly, the undergraduate Student Assembly, and the Faculty Senate, involvement in the GPSA can provide an introduction (or an advanced course!) to the mechanics of shared governance in a university setting.
The GPSA:
Represents graduate and professional student concerns to the university administration;
Allocates funds to graduate and professional student groups and sets the student activity fee;
Advocates for graduate and professional students on issues, including student resources, health care, insurance, transportation, and housing; and
Provides support for graduate and professional student programming.
To learn more about what the GPSA does, see the Graduate and Professional Community Initiative (GPCI), a strategic plan created by the GPSA to identify and address issues related to graduate and professional student life.