Student Perks and Discounts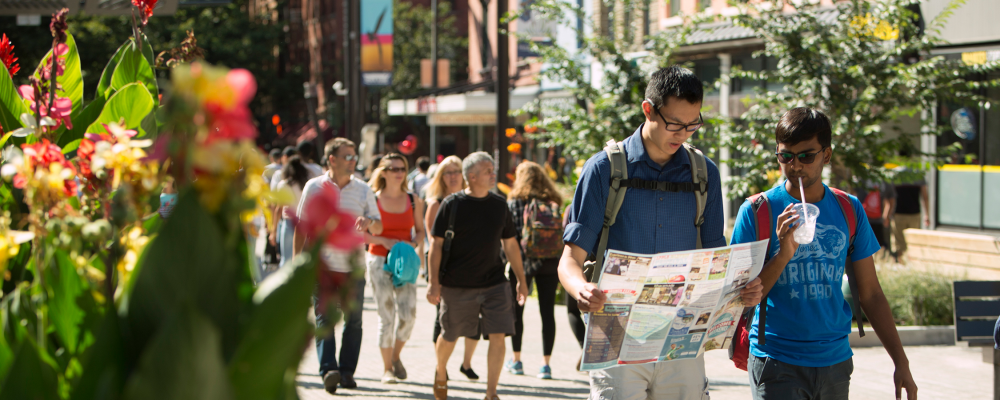 Cornell has a number of resources to help you stay on track with your personal budgeting plan. Below is a sampling of discounts and freebies for Cornell graduate students available at Cornell and beyond. There are also several national associations that offer free or discounted memberships to graduate students.
Please note: Due to COVID-19, some of the services and opportunities below may not be available at this time.
Academic Resources and Services
Budget and Personal Finance Resources
Career and Professional Development
Emergency Funds
Entertainment Savings
Fitness and Wellness Services
Retail Savings
The Cornell Store (Discounts on technology and cell products, three locations across Ithaca)
SUNY Perks at Work (Discounts on many items, including computers, cell phone service, travel, movies, cars, and restaurants)
Transportation and Travel Opportunities
Additional Discounts Beyond Cornell