Tax Information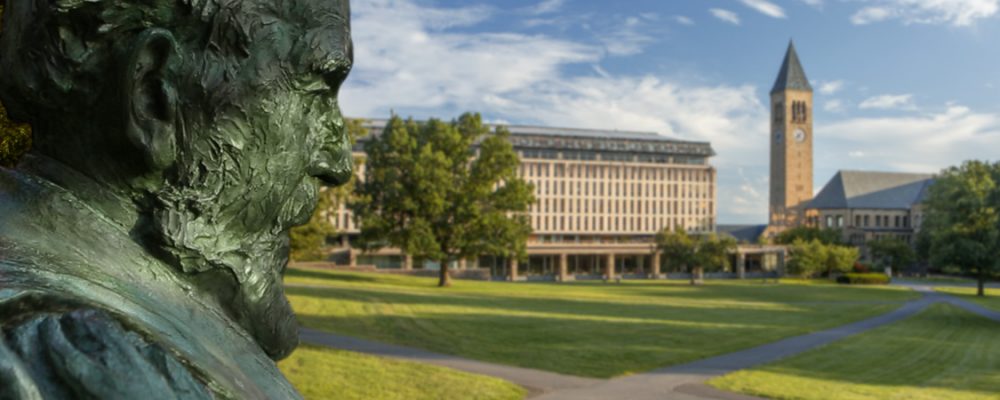 Note: The following is general information about taxes for graduate students. It is NOT meant to represent advice or assumed to be error free. For specific questions about your tax responsibilities, please contact the Internal Revenue Service, an accountant, or an income tax service.
At the graduate level, all fellowship and assistantship stipends are considered taxable income by the Internal Revenue Service (IRS) and by New York state. For U.S. citizens, fellowship stipends do not generally have tax taken out at the time of payment. However, the IRS requires Cornell to withhold 14% in taxes from stipends paid to "non-resident aliens" (international students), unless the student is eligible for exemption under a tax treaty. All students are expected to report the stipend and taxable income on their tax return forms.
For graduate student assistantship stipends, taxes are withheld at the time of disbursement and the stipend amount is reported to the IRS by Cornell.
Graduate students may exclude from income monies spent for tuition and fees, books, supplies, and equipment required for courses. Tax treatment of specific items may change from year to year. It's important to visit the IRS website for the most recent regulations.
International students may or may not pay taxes on fellowship stipends depending on the specific provisions of the tax treaty between their home country and the United States. Please consult with a tax expert well in advance of the tax due date, which is generally on or around April 15.
Each student is responsible for determining how the tax law applies to his or her own situation. For more information about taxes and links to the Internal Revenue Service (IRS), please visit Cornell's tax issues FAQ for students.
Cornell-specific tax information:
For international students:
From Ask a Dean:
From Tips and Takeaways:
All students: