CANCELED: Inclusive Teaching Institute for Graduate Students and Postdocs
March 21, 2020 @ 9:30 am

-

3:00 pm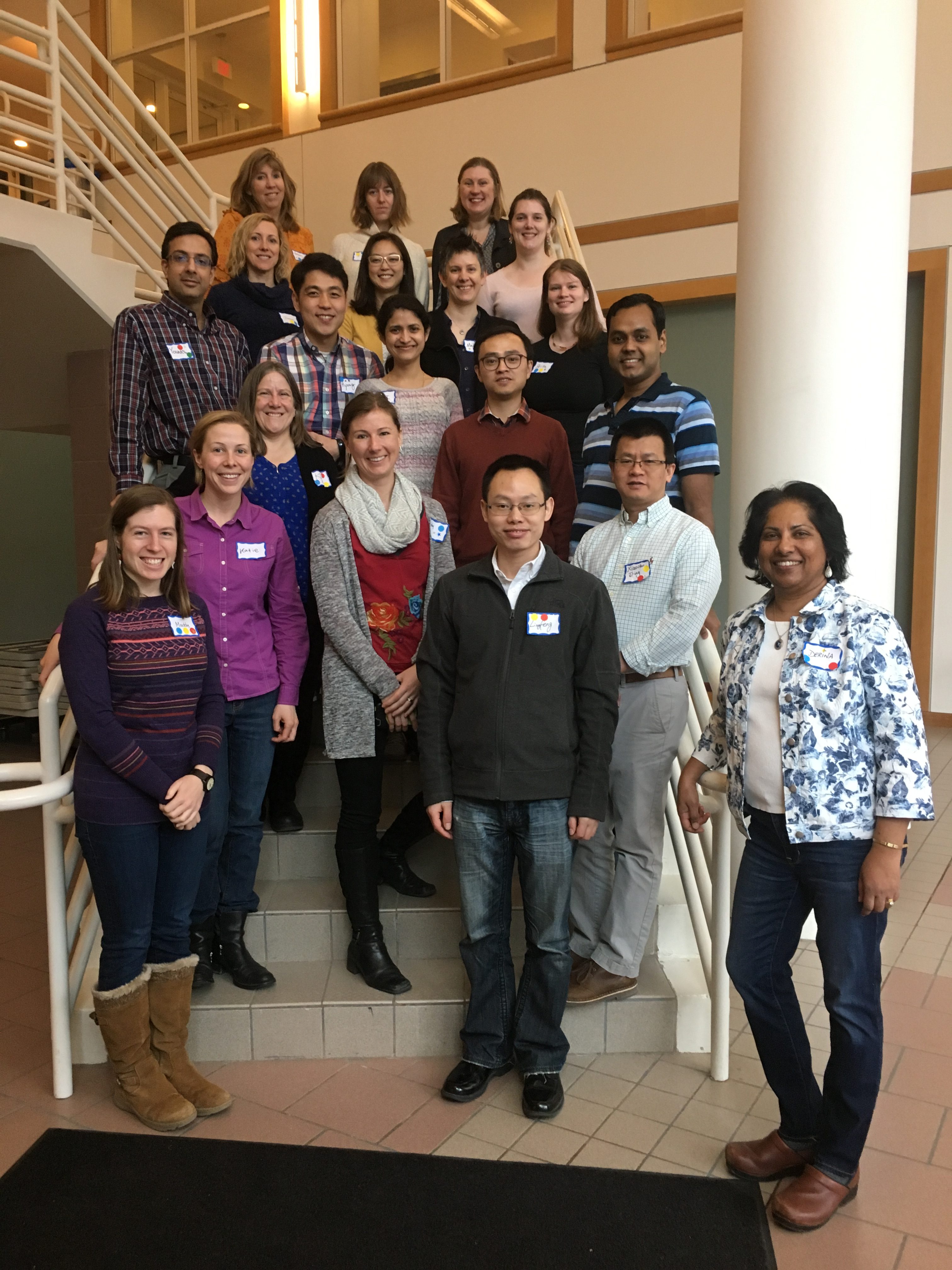 (This is an invitation-only event for participants who have applied and been accepted to the program.) The Inclusive Teaching Institute for Graduate Students and Postdocs is a two-day retreat for graduate students and postdoctoral scholars to explore diversity and inclusion in teaching and learning. As a participant, you will identify strategies to increase inclusion and accessibility, boost student engagement, foster belongingness, and design an action plan for future teaching.
Meets: Friday, March 20, 1:30-6:30 pm and Saturday, March 21, 9:30 am – 3:00 pm
Apply to participate by March 6, 2020. Must be available for both dates.
Co-sponsored by the Center for Teaching Innovation and CIRTL at Cornell
As of March 10, 2020, this event has been canceled for 2020 as part of efforts to prevent the spread of novel coronavirus (COVID-19) by limiting in-person gathering. Cornell's coronavirus/COVID-19 web page includes up to date information about campus policies in this regard. Thank you for your compliance and flexibility in this time of increased attention to health concerns locally and globally.
Information on alternative online learning about this topic taking place later this spring has been sent to applicants. Please contact Melina Ivanchikova (md734) or Colleen McLinn (cmm252) with any questions.
Related Events