NCFDD: Building and Leading Successful Research Teams
September 22, 2020 @ 2:00 pm

-

3:00 pm
Are you wondering how to build your research group or lab to be a productive, happy working environment?
Do you have an existing research team and are feeling overwhelmed trying to manage the work of the team?
Do you wish there was a way to help your research team work better together?
This webinar will provide attendees with skills for developing a productive and successful research team, group, or lab, managing the work of the team, and creating a collaborative and inclusive culture across research team members. Appropriate for researchers leading teams ranging from 1-2 undergraduate assistants to large, geographically disperse teams consisting of research assistants and professional staff, the webinar will provide an overview of the work involved in running research teams from hiring to project completion. The webinar will discuss concrete, practical issues such as creating and assigning work tasks as well as conceptual and ethical issues related to dealing with conflict. Participants will leave the webinar having identified the core values that guide their ideal research team, determined the general and technical skills members of their research team need to be successful, and developed their vision for what their own successful research team will accomplish and how its culture will guide the core work of the team.
---
Free Individual Memberships for the National Center for Faculty Development & Diversity (NCFDD)
Available to all Cornell students, postdocs, faculty, and staff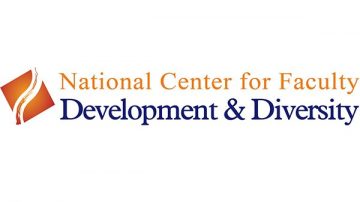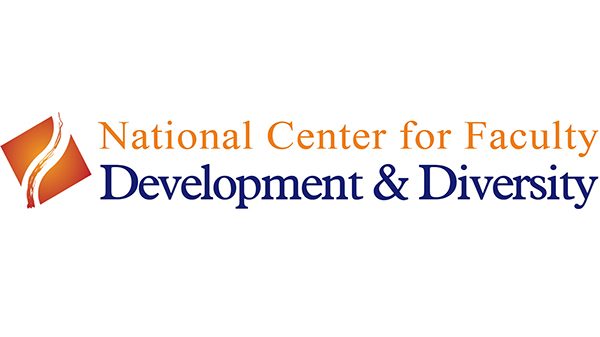 Cornell is an institutional member of the National Center for Faculty Development & Diversity (NCFDD), a nationally recognized, independent organization providing online career development and mentoring resources. The NCFDD provides members with access to tools to increase research and writing productivity and improve work-life balance.
Activate your account by following the steps below:
Go to the NCFDD website
Under "Select Your Institution," choose "Cornell University"
Select "Activate my Membership"
Complete the registration form using your Cornell email address
Check your Cornell email account to find a confirmation/welcome email. Click "Activate Account" in the email
Related Events