NCFDD Webinar: Teaching with Empathy and for Equity at the Graduate Level
September 21, 2021 @ 2:00 pm

-

3:00 pm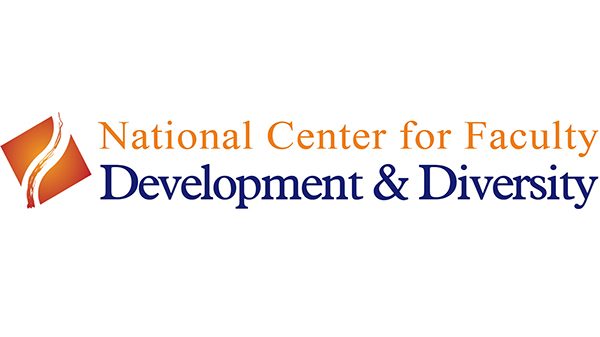 The incentive structures of academia discourage faculty from investing time and energy in being good teachers and good mentors for their graduate students. Meanwhile, the power dynamics in academia discourage graduate students from seeking the support they need. In this webinar, we will discuss how faculty can effectively, efficiently, and inclusively advise, mentor, teach, and support their graduate students. We will discuss strategies for building a foundation of trust in graduate teaching and mentoring relationships, providing constructive feedback on student work, and being advocates for students' needs.
Facilitator Information
Jessica Calarco is an associate professor of sociology at Indiana University. She is the author of two books, A Field Guide to Grad School: Uncovering the Hidden Curriculum, and Negotiating Opportunities: How the Middle Class Secures Advantages in School. Her research examines inequalities in education and family life.
---
Free Individual Memberships for the National Center for Faculty Development & Diversity (NCFDD)
Available to all Cornell students, postdocs, faculty, and staff
Cornell is an institutional member of the National Center for Faculty Development & Diversity (NCFDD), a nationally recognized, independent organization providing online career development and mentoring resources. The NCFDD provides members with access to tools to increase research and writing productivity and improve work-life balance.
Activate your account by following the steps below:
Go to the NCFDD website
Under "Select Your Institution," choose "Cornell University"
Select "Activate my Membership"
Complete the registration form using your Cornell email address
Check your Cornell email account to find a confirmation/welcome email. Click "Activate Account" in the email
Related Events