NCFDD: Turbulent Times Q and A
March 26, 2020 @ 3:30 pm

-

4:30 pm
Join Mindi Thompson, PhD, HSP, for a live question and answer (Q&A) session related to the current happenings around COVID-19 and ways to focus on your physical and mental health and wellness.
In a recent piece published in Inside Higher Ed, Dr. Thompson addressed the following concerns
How do I make sense of all of the information regarding the COVID-19 virus and its impact? This is causing major disruptions to my schedule, and I am being asked to do a lot of work to transition to online instruction in a short time while also feeling anxious about my family and community. What are some best practices to stay calm and maintain any sense of routine during this time?
In this fluid and rapidly changing landscape, we need to remember now, more than ever, to prioritize strategies to protect our physical and mental health and that allow us to take care of ourselves and our loved ones.
Building on the advice offered in Advice for Faculty Members in a Turbulent Time, Dr. Thompson will be hosting an open Q&A to further discuss and share strategies that can assist all of us in focusing on health and wellness.
---
Free Individual Memberships for the National Center for Faculty Development & Diversity (NCFDD)
Available to all Cornell students, postdocs, faculty, and staff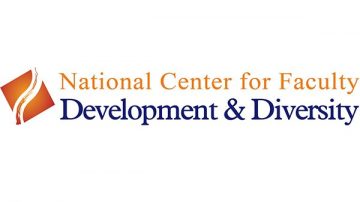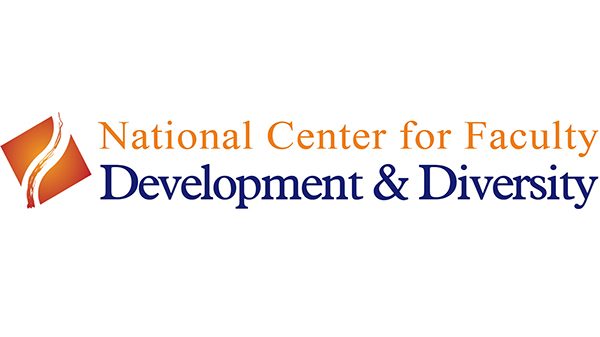 Cornell is an institutional member of the National Center for Faculty Development & Diversity (NCFDD), a nationally recognized, independent organization providing online career development and mentoring resources. The NCFDD provides members with access to tools to increase research and writing productivity and improve work-life balance.
Activate your account by following the steps below:
Go to the NCFDD website
Under "Select Your Institution," choose "Cornell University"
Select "Activate my Membership"
Complete the registration form using your Cornell email address
Check your Cornell email account to find a confirmation/welcome email. Click "Activate Account" in the email
Related Events