CIRTL Network Webinar: All-Network Teaching-as-Research Presentations
April 2, 2020 @ 5:00 pm

-

6:30 pm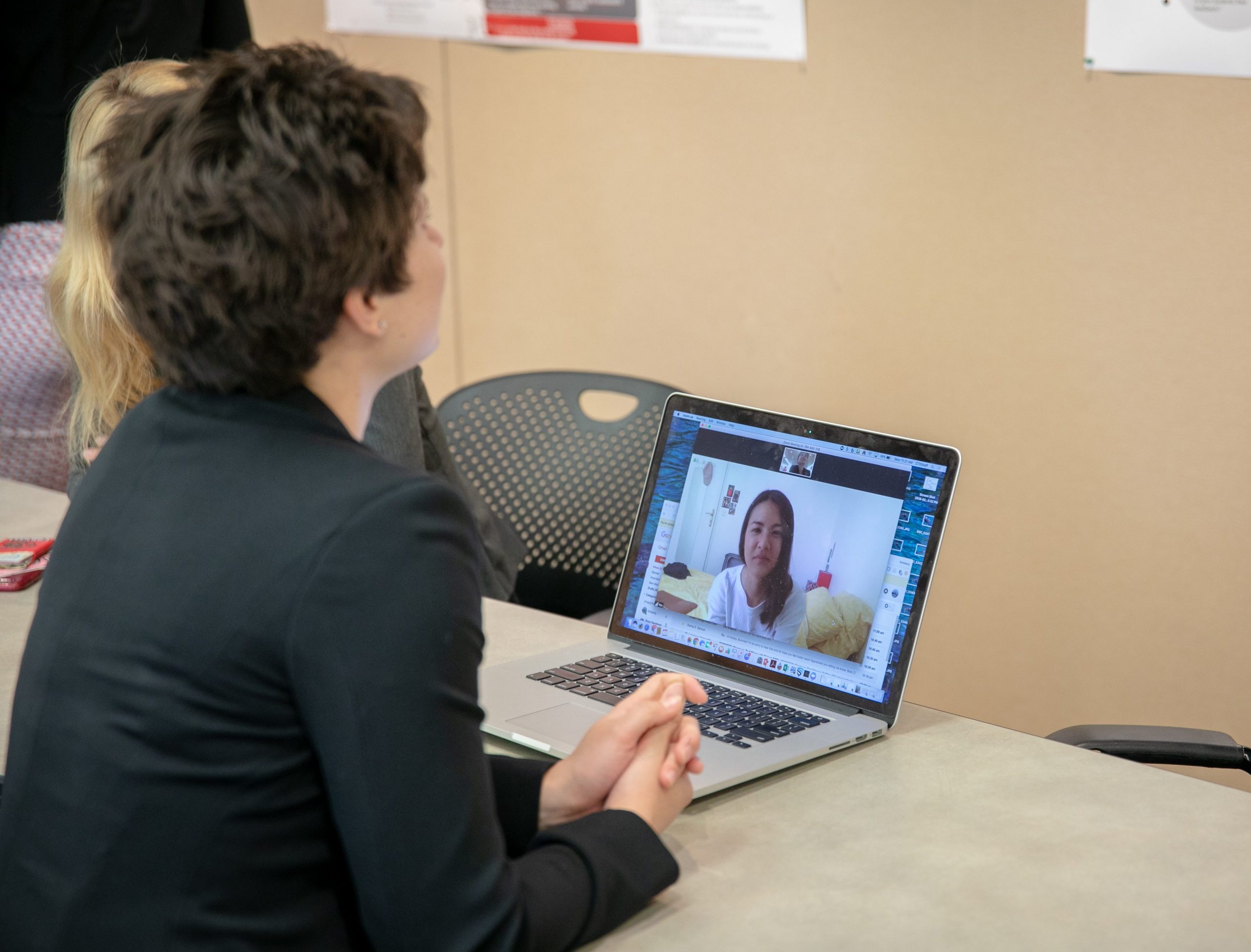 Hear graduate students and postdocs from across the CIRTL Network share the results of their Teaching as Research (TAR) projects in this online presentation session. TAR projects investigate questions about teaching and learning, including assessing the effectiveness of specific learning activities and tools, examining the learning process about a specific topic, or characterizing the student experience in the classroom. Three Cornell graduate students will be presenting: Christine Georgakakos, Arielle Johnson, and Eugene Law, as well as students and postdocs from Iowa State, UCLA, Johns Hopkins, Michigan State, and UNC Chapel Hill.
Event Schedule
This online event takes place on Thursday, April 2nd at 5-6:30PM ET / 4-5:30PM CT / 3-4:30PM MT / 2-3:30PM PT.
Registration
This drop-in, online event is open to the public. Anyone is welcome to attend, but you must register in order to attend. Once you register, you will have access to the Blackboard Ultra room where this online event will take place.
Presenting
This session is intended for those who have completed enough of a Teaching as Research (TAR) project study to have results to present. If you are interested in presenting your TAR project at this event, please fill out the speaker signup form by the deadline indicated on the CIRTL Network website.
Accessibility
We strive to be inclusive of anyone interested in participating in our activities. If you have specific accessibility needs, please contact us at info@cirtl.net in advance so that we may make the necessary accommodations.
Related Events