NCFDD Webinar: Strategies for Academics Managing Careers and Caretaking during the Pandemic (and Beyond…)
May 25, 2021 @ 2:00 pm

-

3:00 pm
This session focuses on the barriers and strategies that academics with caregiving responsibilities are using to survive academic careers and personal life during COVID. Academics who are caregivers have been particularly affected by the pandemic as the move to working from home, the shift to flexible teaching, and the isolation caused by the pandemic. This has been particularly acute for those with caregiving responsibilities – especially those with school aged and younger children and those taking care of elderly relatives. Based on interviews with faculty members who are in non-traditional family structures (i.e., single parents, LGBTQI* families, divorced and blended families, multigenerational families), this session will provide an understanding of why this has been so difficult, a discussion of how to manage the demands, and a discussion of personal and institutional strategies designed to help both in the immediate situation as well as with a longer term view.
Participant Outcomes:
An understanding that you are not alone and that there are others who are experiencing similar concerns
An opportunity to explore these issues for all caregivers with inclusion of those who are in single parent households, blended families, divorced parents, LGBTQI families
Discussion of both short and long term implications of COVID-19 on caregivers
Discussion of individual coping strategies as well as more systemic fixes for the problem (both short and long term)
Free Individual Memberships for the National Center for Faculty Development & Diversity (NCFDD)
Available to all Cornell students, postdocs, faculty, and staff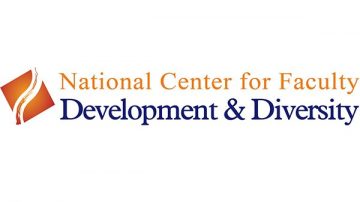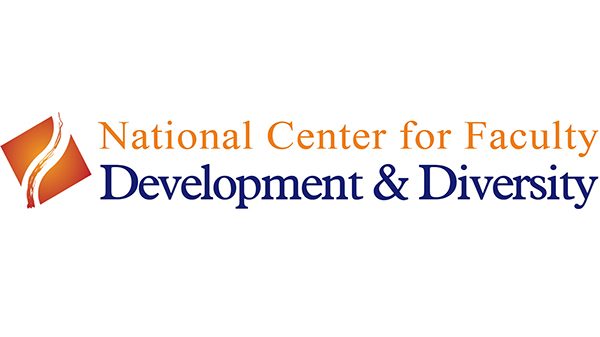 Cornell is an institutional member of the National Center for Faculty Development & Diversity (NCFDD), a nationally recognized, independent organization providing online career development and mentoring resources. The NCFDD provides members with access to tools to increase research and writing productivity and improve work-life balance.
Activate your account by following the steps below:
Go to the NCFDD website
Under "Select Your Institution," choose "Cornell University"
Select "Activate my Membership"
Complete the registration form using your Cornell email address
Check your Cornell email account to find a confirmation/welcome email. Click "Activate Account" in the email