Commencement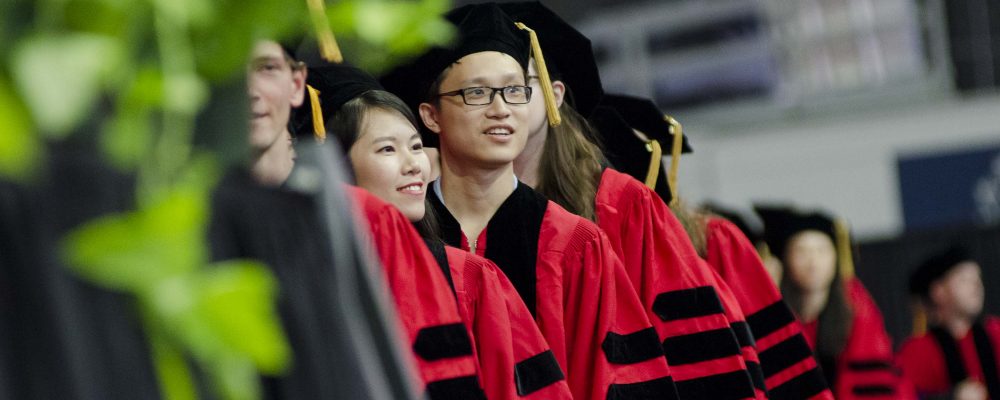 The Commencement Committee has shared their plans for in-person Commencement celebrations. Recognizing that changes may be necessary as Commencement approaches, the current plans are for in-person events as follows:
Commencement: The university will host two in-person Commencement ceremonies, each with a traditional procession from the Arts Quad, on Saturday, May 27 at Schoellkopf Field. All students will attend the ceremony of their conferring school/college or field of study's school/college.
The Ph.D. Recognition ceremony: The Ph.D. Recognition ceremony will be on Saturday evening, May 27, after the Schoellkopf events, and will be open to doctoral Ph.D., J.S.D., and D.M.A. candidates who graduated August 2022, December 2022, and expect to graduate May 2023 and August 2023.
Other events: College, school, and departmental events will occur throughout Commencement weekend.
Refer to the Commencement website for more details.