Requirements
Graduate research at Cornell is bound by a philosophy of academic freedom and flexibility.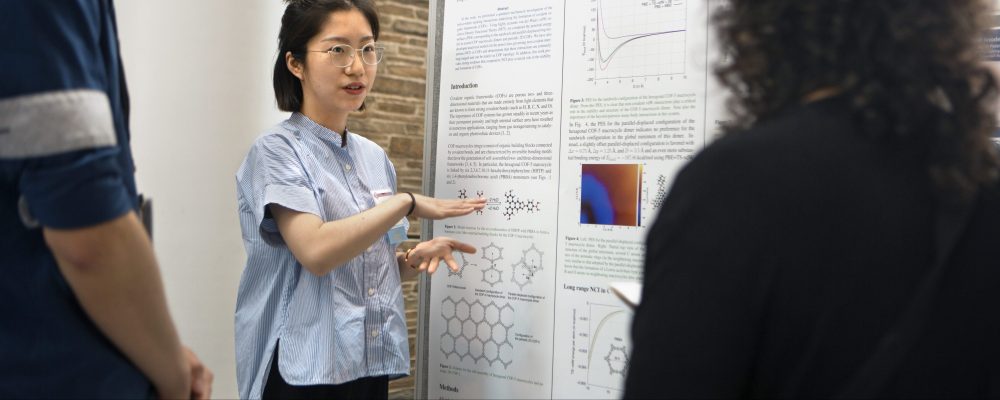 Graduate School requirements vary by degree program. With the exception of some professional master's degree programs, the Graduate School imposes no requirements for credits or courses. Research students have the freedom to shape a course of study that cuts across interrelated field offerings, while working within an academic framework developed with a Special Committee of faculty advisors chosen by the student.
The Code of Legislation sets forth the rules governing graduate education as established by the graduate faculty of Cornell University. Students should familiarize themselves with the content of the Code and how it pertains to their programs. The complete Code is available for download.
---
Getting Started
After enrolling at Cornell, all graduate and professional students must register each semester until they graduate with the exception of students who take leaves of absence or withdraw. Research students must select a Special Committee as well.
---
Academic Requirements
Research students take an active role in defining their degree programs. With few exceptions, there are minimal requirements for total credit hours or required courses.
---
Responsible Conduct of Research
Every graduate student pursuing a research degree is required to complete training on Responsible Conduct of Research, addressing issues of authorship, peer review, plagiarism, and research misconduct.
---
Student Progress Review
The annual Student Progress Review supports the regular exchange of constructive, written feedback between advisees and advisors.
---
Managing Change
Students may wish to change committees, fields, programs, or enrollment status.
---
Educational Opportunities Off Campus
Cornell students may participate in an Exchange Scholar program with other universities and may register in absentia to conduct approved research or study 100 miles or more away from the Cornell campus while still under the guidance of their Special Committees.