Office of Inclusion and Student Engagement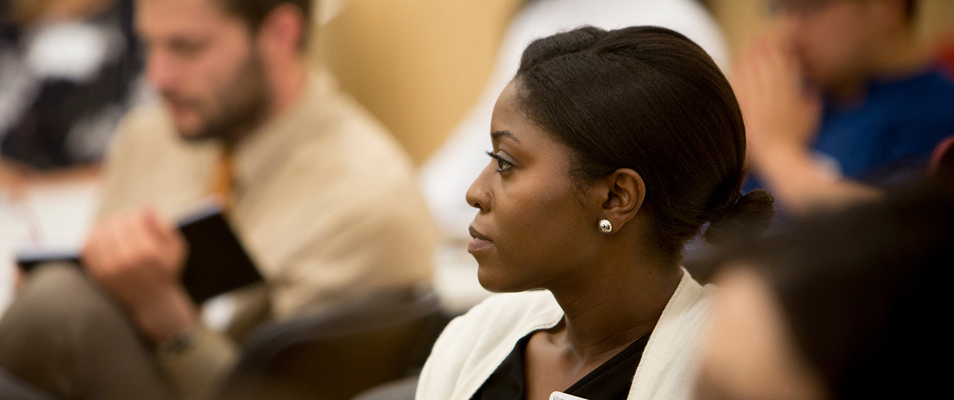 OISE Overview
The Office of Inclusion and Student Engagement (OISE) is part of the Graduate School's framework for providing an inclusive and holistic approach to graduate and postdoctoral scholar success. OISE supports scholar success through recruitment, diversity fellowships, professional and community development programming and ongoing support. Postdoctoral scholars receive a wide range of additional services through the Office of Postdoctoral Studies.
OISE works to advance a more inclusive and welcoming environment for all graduate students and postdoctoral scholars, but especially for those from backgrounds historically underrepresented in graduate education and the academy. In collaboration with other partners within and external to the Graduate School, OISE supports graduate students and postdoctoral scholars in their "Pathways to Success" by providing and promoting programming organized into the following thematic focus areas:
The events, programs, webinars, and workshops address key areas for personal and professional development, including: balance and resilience, communications, community building and networking, ethics and integrity, leadership and management, teaching and mentoring, and developing an entrepreneurial mindset.
This collaborative programming offers graduate students and postdoctoral scholars the opportunity to build skills that are crucial to their development, success, and preparation for multiple career pathways. OISE also provides leadership that demonstrates the University's commitment to promoting a climate of diversity, inclusion, engagement, and achievement, which are integral components of graduate and postdoctoral education.
OISE Values Statement
We are a dedicated team that drives transformational change through innovative and collaborative practices.
OISE Mission: Advance. Engage. Develop.
Advance: To advance efforts to make graduate education and postdoctoral experiences more accessible to scholars from marginalized communities and backgrounds historically underrepresented within the academy
Engage: To employ evidence-based practices to engage graduate students, postdoctoral scholars, faculty, and other partners in creating a more inclusive campus environment that supports the academic and social sense of belonging of all graduate students and postdoctoral scholars
Develop: To provide collaborative professional, academic, and community development opportunities that facilitate the progression and achievement of all graduate students and postdoctoral scholars, but especially those from backgrounds historically underrepresented within the academy