Thesis & Dissertation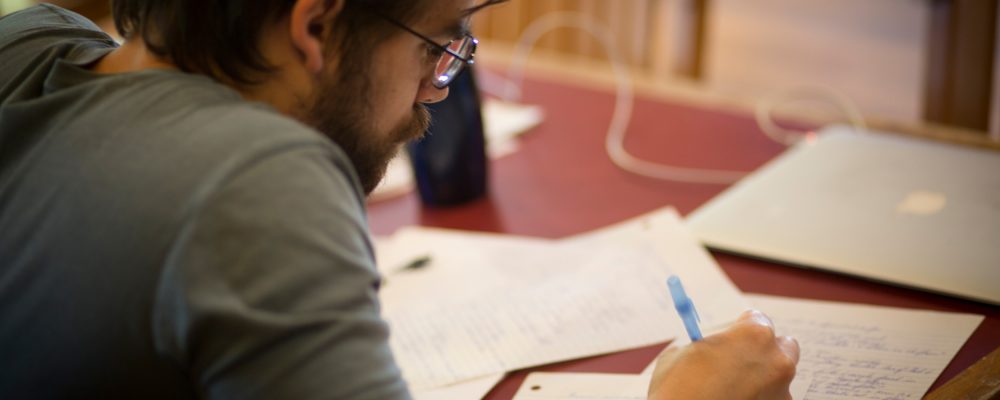 Understanding Deadlines and Requirements
The final requirement in earning a graduate degree is the completion and defense of the master's thesis or doctoral dissertation. Understanding the steps and associated deadlines in the thesis/dissertation submission and degree conferral process is necessary to establish a successful plan and realistic timeframe.
2023 Thesis/Dissertation Submission Deadlines:
See our Planning Timeline for more detailed information.
---
Writing Your Thesis/Dissertation
The Graduate School offers several writing resources to help you get started, meet your goals, and complete your thesis/dissertation on time.
Before You Begin:
Resources for Writing:
---
Scheduling and Taking Your Final Exam
Once you have submitted your draft thesis/dissertation to your committee you are ready to defend. This involves scheduling and taking your final exam ("B" exam), an oral exam/dissertation defense for Ph.D. candidates, or ("M" exam), an oral exam/thesis defense for Master's candidates.
---
Submitting Your Thesis/Dissertation
Policy requires the thesis/dissertation be submitted within 60 days of the final exam. The Graduate School uses a service called ProQuest to administer the electronic thesis/dissertation (ETD) submission and committee approval process. Once you have made any necessary revisions and the thesis/dissertation is final, you are ready to begin the approval and submission process.
Before initiating the submission process, students are required to complete complete an ORCID iD and complete the Survey of Earned Doctorates.