Reporting Bias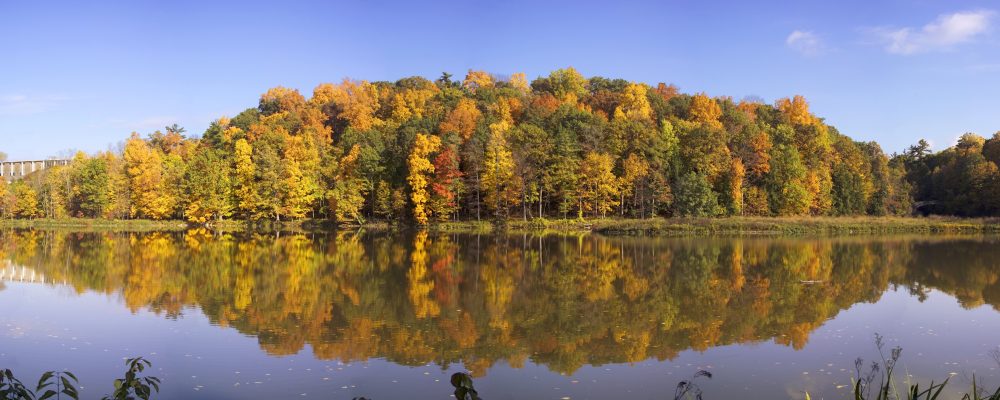 These reporting avenues are for non-emergency incidents or concerns only. For emergencies, including safety concerns, call Cornell Police at 607-255-1111 or dial 911. For health concerns, call Cornell Health 24/7 at 607-255-5155.
Reporting, understanding, and preventing unacceptable behaviors such as bias, sexual misconduct, and hazing are essential to maintaining our caring community. Below are avenues for reporting these incidents as well as receiving confidential care and support if you need it.
Reporting Bias, Harassment and Discrimination
To report bias incidents or related concerns, complete this form or send an email to equity@cornell.edu. Know that confidential care and support for individuals affected by bias is available. Cornell is committed to maintaining a bias-free climate based on civility, decency, and respect.
Reporting Sexual and Related Misconduct
To report sexual misconduct, complete this form or send an email to titleix@cornell.edu. The SHARE website has many resources to help you get support in the event of sexual harassment or assault. Policy 6.4 provides definitions and explains the procedures employed for investigating and adjudicating allegations of sexual misconduct.
Reporting Hazing
While being part of a campus group can be one of the most meaningful aspects of student life, hazing is often a hidden, but serious problem that undermines the value of these experiences and poses risk of physical and mental harm for many individuals. Complete this form to report hazing activity. Confidential channels for reporting hazing are available on Cornell's hazing prevention website.
Reporting is Confidential and Open to All
Anyone who directly witnesses or experiences bias, sexual misconduct, or hazing activity (or finds evidence of or hears about such activity) on the Cornell campus or in an area that impacts the Cornell community should intervene in the moment as appropriate (e.g., contact Campus Police at 911, if a crime is in progress, or interrupt the behavior in as much as the observer feels skilled and safe). A report of the incident should be made as soon as possible.
Ask for Help if You Need It
The Mental Health at Cornell website will help you locate offices, services, and organizations in every corner of this campus to offer you assistance, support, connection, intervention, reporting, and advocacy.
For 24/7 confidential consultation with a health care provider or counselor, students may call Cornell Health at 607-255-5155; faculty and staff may call the Faculty and Staff Assistance Program at 607-255-2673.
Not Sure Where to Start?
If you are a student, review the Student Bias and Assessment Process and associated FAQs to determine appropriate next steps.
If you are a postdoc, faculty, or staff member, review the Bias Tracking Process for Faculty and Staff and associated FAQs to determine appropriate next steps.
If you would like to speak with someone within the Graduate School about the various options that are available for reporting, please contact the Graduate School Office of Inclusion and Student Engagement at 607-255-5417 or grad_assoc_dean@cornell.edu.