Apply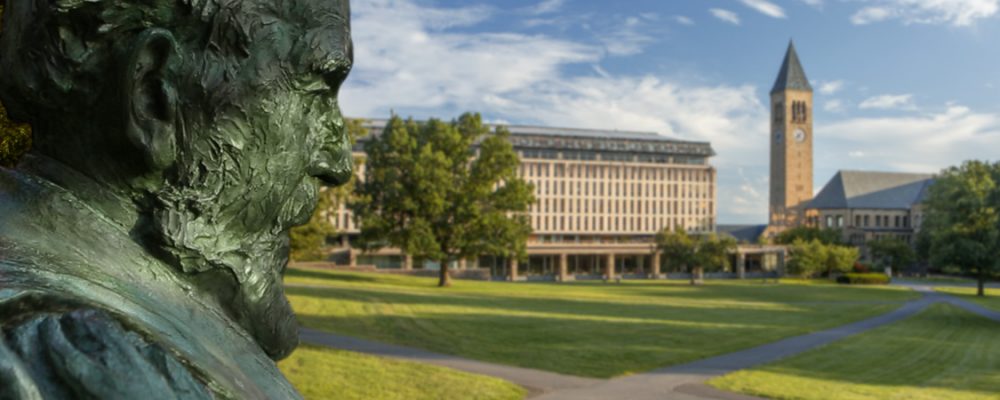 Apply Now
By now, you have learned about the Graduate School's field structure, explored our wide array of offerings, and identified a degree program that will offer a great fit for your research interests and career objectives.
Ready? Apply now!
---
Policies
Before getting started, make sure that you thoroughly understand your field's admissions requirements and have gathered all of the necessary materials. You should also review our important application policies.
---
Fees
There is a $105 non-refundable application fee that must be submitted electronically with your application. The fee may be waived in cases of financial hardship or for qualified participants of certain special programs.
For information about methods of payment or requesting a fee waiver, visit our application fee and payment page.
Are you an international applicant? Visit our Admissions Costs for International Students page for a comprehensive summary of additional costs for international applicants/admitted students.
---
Status
After submitting your application, you should receive a confirmation email and the application will be forwarded to your proposed field of study for review.
You can easily check the status of your application materials by logging into your ApplyWeb account and viewing the checklist on your personal activity page. Your field will update your checklist as they receive and process your materials. After submitting your application, please allow at least seven days for your application status to be updated. Any questions you have concerning your application (e.g. optional materials, missing information, anticipated notification date, etc.) should be directed to your field.
You will receive a decision notification directly from your field. We invite you to learn more about accepting or deferring your offer, or how to reapply if you do not receive an admission offer this year.