Apply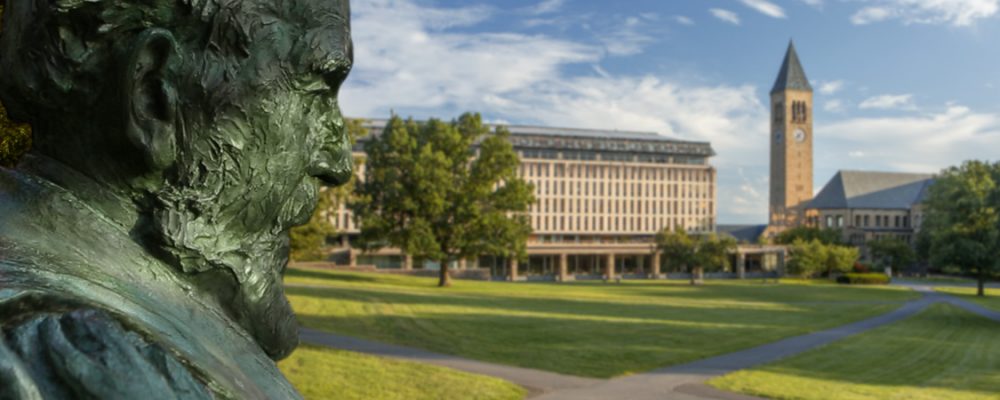 By now, you have learned about the Graduate School's field structure, explored our wide array of offerings, and identified a degree program that will offer a great fit for your research interests and career objectives. You are ready to apply!
Before getting started, make sure that you thoroughly understand your field's admissions requirements and have gathered all of the necessary materials. You should also review our important application policies.
There is a $105 non-refundable application fee that must be submitted electronically with your application. The fee may be waived in cases of financial hardship, or for qualified participants of certain special programs. For information about methods of payment or requesting a fee waiver, visit our application fee and payment page.
You will complete your application online and should be prepared to upload all required materials with your application. You will not be permitted to make changes to your application or add supporting materials once you submit your application. Please do not send unsolicited additional materials to your proposed field of study or the Graduate School. Questions should be directed to your graduate field.
Ready? Apply now!