Navigate Academia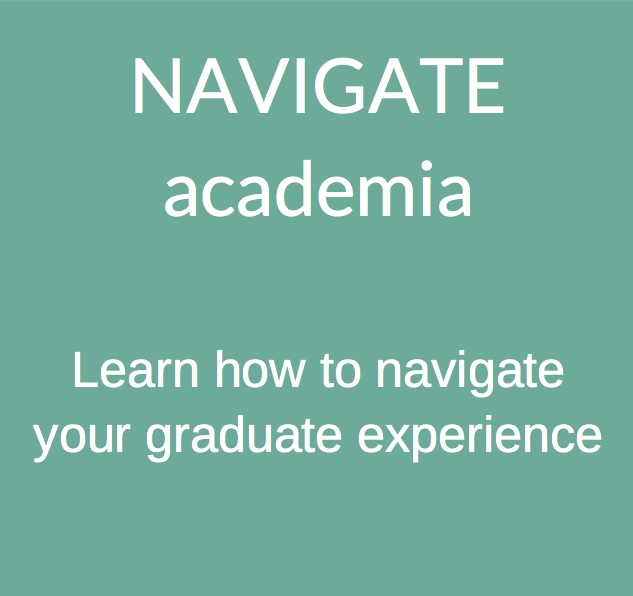 You may have chosen to come to graduate school, and specifically Cornell, for many reasons. At the top of that list, your primary focus is academics. Whether you are in a research program and pursuing a doctoral degree or research master's (M.A., M.S.) or in a professional degree program, navigating the academic requirements and expectations can be much different than your previous experiences.
Successful graduate students are engaged, committed, motivated, and proactive. You are self-directed and take action to:
learn to productively and professionally interact with faculty, peers, and others
seek to understand the terminology, policies, and organizational structures
identify and leverage resources to support your progression through and beyond graduate school
establish intellectual and social communities and professional networks
To navigate your graduate studies, you will need to:
understand the graduate field structure, requirements, and policies of Cornell
develop realistic expectations, effective habits, and strategies for coursework, research, writing, and your overall well-being
create a schedule and timeline for degree completion
manage interpersonal dynamics and mentoring relationships
know your funding sources and manage them proactively
seek fellowships and other funding opportunities
respond to and manage (sometimes unanticipated) academic or personal challenges
develop and maintain healthy relationships and habits supportive of your progress and success
Plan Strategically to be Successful
Develop a strategic plan that includes all requirements for your degree delineated by your graduate field and your advisor (special committee chair for research degree students).
Review the graduate faculty's Code of Legislation. Add to your strategic plan the requirements in this the Code that are administered for the graduate faculty by the Graduate School.
Your plan at this point might include choosing an advisor, forming your special committee, scheduling and attempting a Q (qualifying) exam, an M (master's) exam, the A (pre-dissertation or prospectus) exam, and a B (thesis or dissertation defense) exam. Include a schedule and deadline for completing each requirement and milestone. Your schedule is determined in part by deadlines set by your program and the Graduate School, but also by funding, personal factors, etc.
Now you need to work your plan! Identify workshops, programs, online and print resources, and people at Cornell and elsewhere to help you develop the connections and skills you need to successfully implement your plan. Here are some suggestions.
Programs and Resources to Help You Navigate Academia