Create Your Plan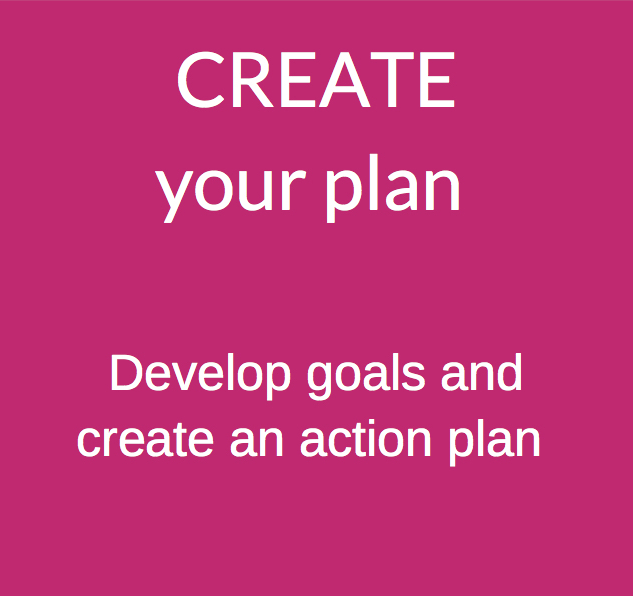 To be successful both in graduate school and beyond, it is important to: define your priorities; identify resources and areas of development; develop goals and a timeline; follow through with your plan; reflect on your achievements and growth; and reevaluate your plan periodically to make adjustments as your interests, skills, and goals evolve. Cornell has a range of resources to help you with every step in this process—such as personal assessments or a goal-setting tool called an individual development plan (IDP)—which are listed in more detail below.
Cornell Resources to Help You Create Your Plan
Self-Assessments
All graduate students are encouraged to meet with a Cornell career advisor to take an assessment to understand their personality, interests, values, and career goals. Postdocs may discuss their interests, values, and career goals with Christine Holmes (ch18@cornell.edu), director of the Office of Postdoctoral Studies.
External Resources
Individual Development Plan (IDP)
The IDP is an excellent tool for self-assessment and developing goals for yourself during your academic years and beyond. Although you can create your IDP by yourself, graduate students and postdocs often find that co-developing their IDP with their faculty mentor is a good way to ensure there is awareness and support of their career plans.
IDPs for humanities and social science fields:
IDPs for science, technology, engineering, and math (STEM) fields:
Books, References
Do What You Are: Discover the Perfect Career For You Through the Secrets of Personality Type by Paul Tieger (available in 103 Barnes Hall and Cornell Library System)
So What Are You Going To Do With That? A Guide to Career-Changing for M.A.s and Ph.D.s by Susan Basalla and Maggie Debelius (available in 103 Barnes Hall and Cornell Library System)
Effective Phrases for Performance Appraisals: A Guide to Successful Evaluations by James Neal, Jr. (available in Cornell Library System)