Navigating Graduate School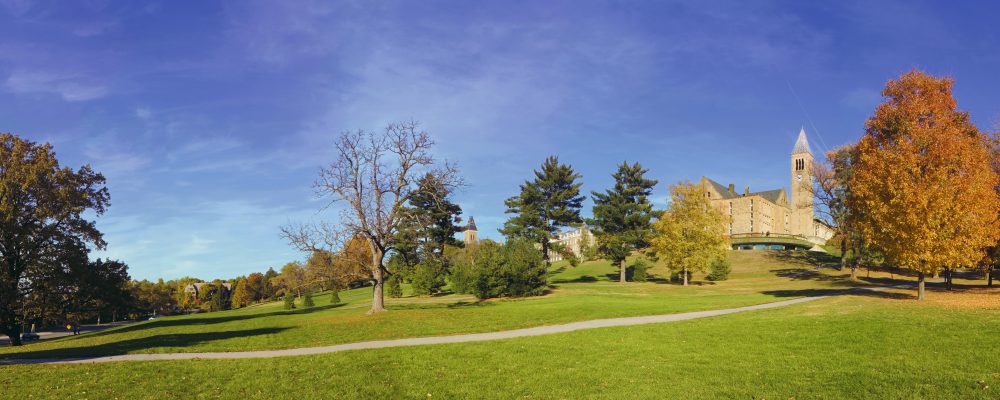 Transitioning to Graduate School
To ease your transition, the Graduate School offers a variety of programs at Orientation and beyond to help you integrate into the community, manage your expectations, and get a good start on your academic career.
Continuing Programs
Transitions – Pizza and networking sessions for first year students
Perspectives – Common issues faced by graduate students
---
Helpful Links
With its large and decentralized campus, finding the right office can take time. The following websites offer links and portals to important information for new students.
---
Personal Finances, Fellowships, and Funding
Personal Finances
Fellowships
Grants
---
Where to Go for Help