Cornell Employees Earn Doctorate Degrees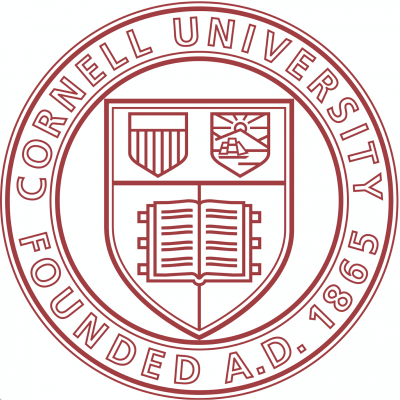 "I always wanted to earn a Ph.D.," said Pamela Strausser, a senior consultant in academic human resources and a doctoral candidate in labor and industrial relations. "When I came to work at Cornell, I decided to take advantage of the Employee Degree Program (EDP) to pursue it."
Strausser is one of many employees across the university who enrolled in the EDP. The EDP provides benefits-eligible employees with full tuition toward both undergraduate and graduate degree programs at Cornell University after one year of full-time employment.
While degrees should be related to employees' jobs or careers at Cornell, the EDP does not require deadlines for program completion or require participants to register for classes every semester. This is useful for employees like Strausser, who has been working on her doctorate, as work and life allowed, since 1993.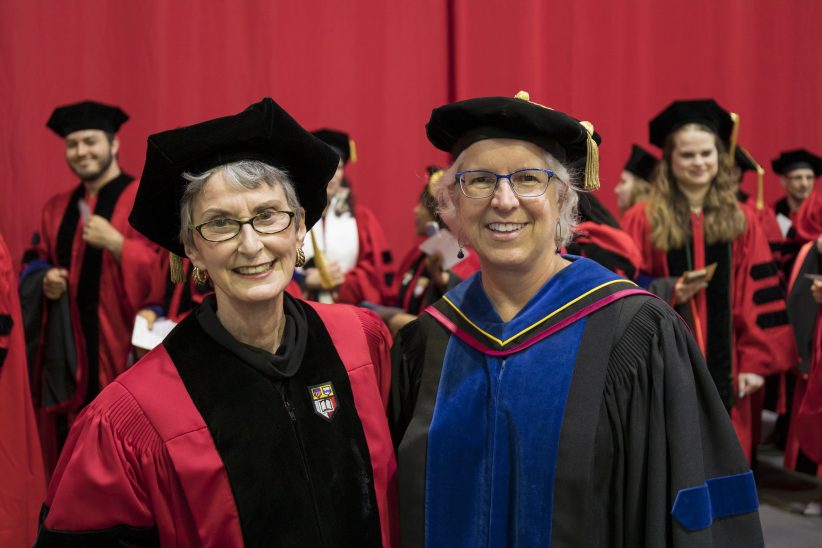 In the last 10 years, 49 employees have completed Ph.D.s through the EDP. Prior to May commencement events, 33 were enrolled. Strausser and Rebecca Harman, a research support specialist in the Baker Institute for Animal Health at the College of Veterinary Medicine and graduate of the field of biomedical and biological sciences, participated in the Ph.D. Hooding Ceremony.
"The EDP is a wonderful opportunity for personal and professional advancement that Cornell provides for its employees," said Graduate School Dean Barbara A. Knuth. "We are so proud of the employees balancing work and family obligations and committing to pursue further education through this program."
After completing her degree, Strausser intends to continue her research into the possible links between the role of ambiguity and decision-making in the experience of academic department chairs. Like Strausser, many enrolled in the EDP consider themselves lifelong learners.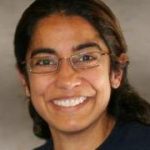 "I wanted to continue to learn, so a Ph.D. was a great door that Cornell opened for me," said Nevjinder Singhota, educational programs director at the Cornell Center for Materials Research and an education doctoral student. Having started work toward her Ph.D. over 15 years ago, her research focuses on attrition and retention of graduate students in science and engineering doctoral programs using a technique called survival analysis.
Associate Director of the Lab of Atomic and Solid State Physics Sara Eddleman began working on her doctorate in communication in 2018 after coming to Cornell six years ago with an M.B.A. and M.A. A "well-seasoned graduate student," Eddleman enrolled in the EDP with the goal of using her research on accessibility and diversity to create policies for universities that will make them more supportive environments for all.
"It's a wonderful, valuable benefit to working at Cornell," she said of the EDP. "I'm almost done with the compulsory coursework at this point, but of course I still have a lot to learn!"
Another self-described lifelong learner, Director of Evaluation and Research for ACT for Youth within the Bronfenbrenner Center for Translational Research, Amanda Purington began her doctorate studies in communication in 2016. Currently, she studies how digital communication technology influences child and adolescent health and wellbeing.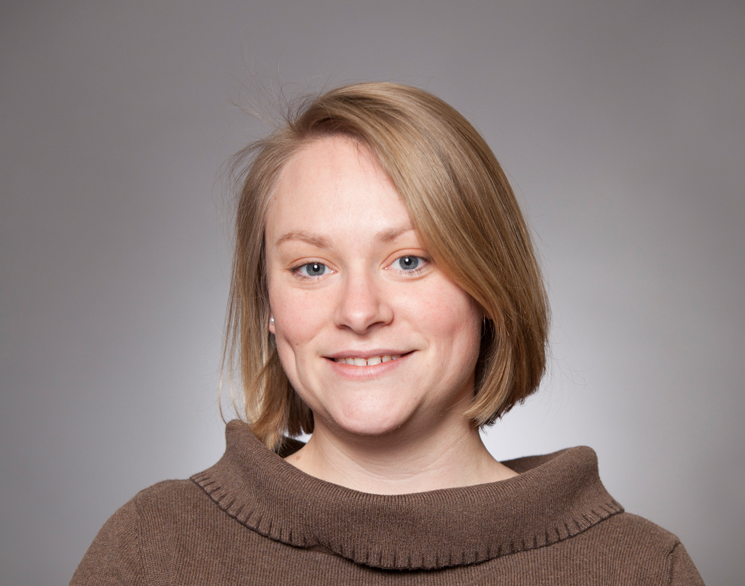 When it comes to balancing full time work with doctoral studies, each of the EDP participants has a different perspective on what it takes; but, familial and advisory support are commonly cited themes.
"Initially, I started in [the EDP] as an opportunity to change my career a bit, but work and life intervened and family intervened. Probably 10 years ago, I had to downshift it to hobby status," said Strausser. "That's how I think about it and that's how I've made time. Fortunately, I have a very tolerant and supportive husband and children. My husband has his hobbies, and this is mine."
"It takes a great deal of support from your family," said Singhota. "My husband and daughter have helped me to stay on track, while taking care of the household as I juggled work and school. I have also been fortunate to have support from the faculty at work and my committee members."
Other key qualities necessary for finishing a doctorate degree, according to the participants, are a sense of humor, strong organizational skills, and perseverance.
"You also have to have patience and try to keep the big picture in mind," said Purington. "All of this work, all the late nights and early mornings will result in something incredibly worthwhile."
For employees interested in pursuing a degree through the EDP, Strausser, Singhota, Eddleman, and Purington have a few words of advice:
"Be patient with yourself. Enjoy the challenges this opportunity presents," said Strausser.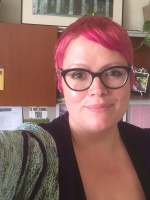 Singhota encourages potential EDP students to strongly consider the reason for pursuing a degree before starting a program, and to think through the logistics required for completion.
"Do it because you want to delve deeper into an area you are curious or passionate about. Find a dedicated place where you can focus on your assignments. Take the long view," she said.
Eddleman and Purington emphasize that the choice of field is important and that the decision to start a program does not have to be rushed.
"Finding the right program is key – and it's okay if that takes a bit of time," said Eddleman.
"Take some classes! Explore topics, departments, and meet with faculty," added Purington. "Completing a degree through the EDP is a huge amount of effort – you want to make sure you find the right fit."
More information about the EDP and recent program graduates can be found on Cornell's EDP HR page. Read more about all 2019 EDP graduates in the Cornell Chronicle