'Making it Work': Flexibility During COVID-19
By Katya Hrichak
Emily Donald, a doctoral student in history, planned to go to Thailand this summer. Instead, she remained in Ithaca. Like many scholars at Cornell and around the globe, Donald's research was interrupted by the pandemic.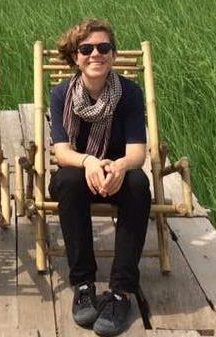 "I'm lucky to be in a position where I can be flexible and shift things around to make it work," she said.
Her time in Thailand would have included exploring archives and connecting with local organizations and institutions to further her research, which focuses on the historical meanings of love and desire between women and gender-nonconforming people in Thailand. She instead prepared for third-year exams by creating and working through reading lists and developing questions for her committee.
Biomedical engineering doctoral candidate Jason Chang's access to important materials also vanished when the university went remote in March. After months optimizing a device and collecting preliminary data that would serve as the foundation for his remaining dissertation research, he had to rethink his next steps.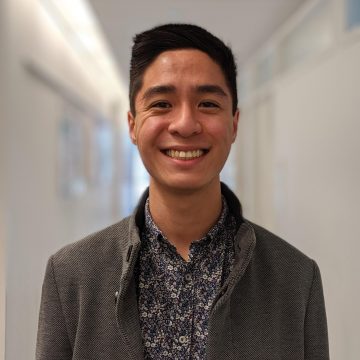 "It was an extremely hard decision to let go of those exciting ideas that I had in the works for almost a year, but I also recognized that it was necessary to adapt to these new, extenuating circumstances," he said.
The remainder of Chang's spring semester was spent as a teaching assistant and mentoring and supporting his undergraduate students, while reconsidering the direction of his research on tendon regeneration and healing. Recently, Chang's lab was given approval to resume on-campus research activities.
"Adaptability and resilience are important skills for researchers," said Barbara A. Knuth, dean of the Graduate School. "Facing unexpected and unprecedented challenges as a result of the pandemic, many of Cornell's graduate students have demonstrated remarkable flexibility that will serve them well at Cornell and in their future careers."
Despite the disruptions caused by the pandemic, Chang and Donald found a few upsides to counteract the challenges.
"With many of our research core facilities reopening to accommodate our work, it has definitely put a lot into perspective and made me more appreciative of the environment at Cornell," Chang said.
"I'm obviously disappointed and concerned by the prospect of not pursuing in-country research," Donald said, "but it's nice to finally see Ithaca in all its summer glory."
Related: