Writing Your Statement of Purpose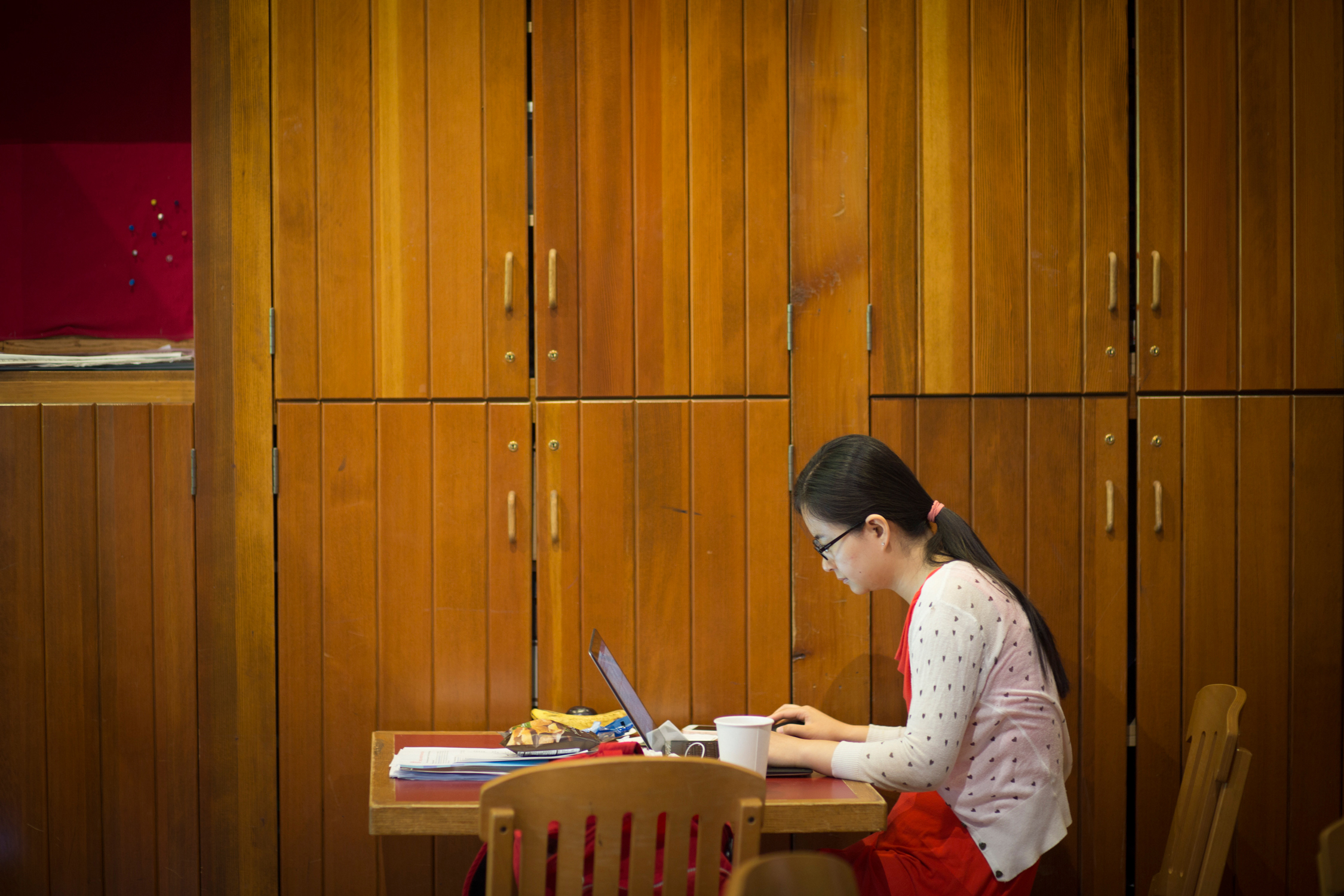 What is it?
Each applicant must submit a statement of purpose (SOP). The statement of purpose is your opportunity to help reviewers better understand your academic objectives and determine if you are a good match for the field to which you are applying. The statement of purpose should convince the faculty on the selection committee that you have solid achievements behind you that show promise for your success in graduate study.
If necessary, the SOP gives you the chance to address any gaps or weaknesses in your academic record. Be honest, but brief. Turn your weakness into strengths and illustrate how you overcame obstacles, showed resilience, and remained persistent in your goals.
Why is it important?
One of the most important pieces of your graduate school application
Gives the reviewers an understanding of your academic background and interests
Helps them determine if you are a good match for the program
Length, Format, and Style
Unless otherwise noted one to two pages is typical
Use a standard font and font sizing for easy reading
Include your full name and proposed program of study at the top of each page
Topic
Your reasons for undertaking graduate study
Explanation of your academic interests
Information on your undergraduate study and any research experiences and how they fit with the program you are applying to
Skills you have learned from academic, lab, or research experiences
Professional goals
Essential Writing Tips for your Statement of Purpose
Pay Attention!
Follow instructions carefully – some programs have specific items they want you to address in the essay.
Look on the web for information about departments you're interested in, including professors and their research. Are there professors whose research interests parallel yours? If so, indicate this. Check the specific program. Again, some require you to name a professor or professors with whom you would like to work.
Reading Between the Lines
Admissions committee is looking for self-motivation, competence, potential, and resilience.
Be honest – address any important things that happened to you to affect your grades. Be positive and show your perseverance in overcoming obstacles.
Evaluate rather than narrate – give specific examples and illustrate.
Details
Keep the language simple, positive, and focused.
Write with an active rather than passive voice.
Proofread and pay close attention to details – they matter!
Have others read your essay before you submit it.
Four-Part Outline
Part 1: Introduce yourself
Describe your interests and motivations.
Part 2: Summarize your academic career
Research you conducted – title of project, research mentor, your role, and the outcome.
Important papers or thesis project you completed, as well as anything scholarly beyond your curricular requirements.
Relevant work or internship experience as related to the field you are applying to
Part 3: Discuss relevance of your recent and current activities
If you graduated and worked prior to returning to grad school, indicate what you've been doing, what you learned, and how this helped you prepare for and focus your graduate studies.
Part 4: Elaborate on your academic interests
Indicate what you would like to study in graduate school in enough detail to convince the faculty that you understand the scope of research in their discipline, and are engaged with current research themes.
Pose a question, define a problem, or indicate a theme that you would like to address, and questions that arise from contemporary research.