Student Spotlight: Zoe Atkins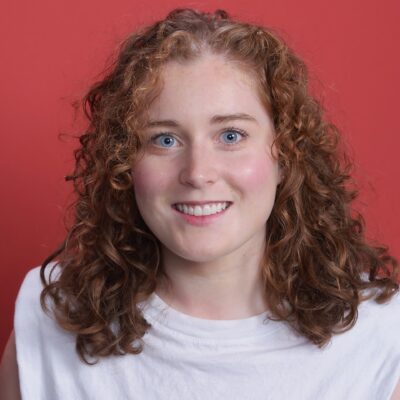 November 6, 2023
Zoe Atkins is a doctoral student in food science and technology from New Brighton, Pennsylvania. She earned her B.S. in food science from the University of Wisconsin-Madison and now studies ingredient optimization under the guidance of Alireza Abbaspourrad at Cornell.
What is your area of research and why is it important?
My research in food science at Cornell University can best be described as ingredient optimization. I'm working to develop new starch modifications that can reduce caloric intake, improve product texture, meet consumer demands for clean-label friendly thickeners, and enhance our understanding of unique particle behavior. Our research could combat obesity, improve food quality, reduce food waste, solve challenges faced by the food industry, and support projects in other fields.
What are the larger implications of this research?
As a whole, the work will benefit the goal of many food scientists: creating a more sustainable, healthful, and ethical food system.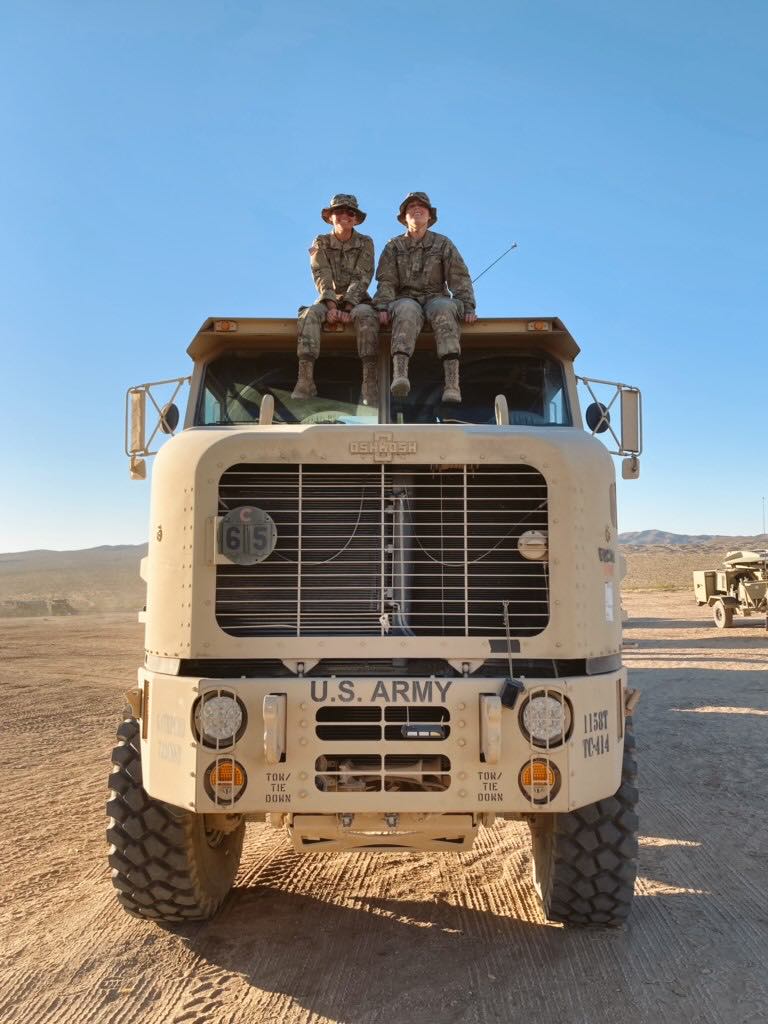 What branch of the military did you serve in?
I currently and proudly serve as a truck driver in the Wisconsin Army National Guard. As a non-commissioned officer, I prioritize training, inspiring, and caring for soldiers just as my leadership did for me.
How has your military background influenced your experience at Cornell?
Though my time at Cornell University has just begun, I know my experiences in the military will continue to be an asset in my civilian career. I've learned how to adapt to foreign situations, take initiative, trust in discipline, and have faith in my teammates and myself. My military background has shaped my leadership style and cemented my commitment to fight for what's right. I plan to leverage my training throughout my studies.
President Pollack has designated this academic year's theme as freedom of expression. What does freedom of expression mean to you?
To me, freedom of expression is having the ability to pursue passions and represent oneself authentically, without fear.
What are your hobbies or interests outside of your research or scholarship?
Beyond food science and the military, I try to stay active and be a good dog mom. I'm a member of the Cornell University Figure Skating Club, performing in intercollegiate competitions and local shows. Sometimes I convince myself to run. I like to take my long-haired chihuahua, Mishka, on hikes and trips to the dog park. Yet, I think we both look forward to the end of the day most: on the couch with tea and a book.
Why did you choose Cornell to pursue your degree?
I chose Cornell because it is home to research with the potential to address some of the world's most pressing problems. Highly respected in the field of food science for its rigor and capable graduates, I knew I would grow and become a better scientist through the program. I am proud to be part of this community and hope to make the most of the opportunity.