Graduate Degrees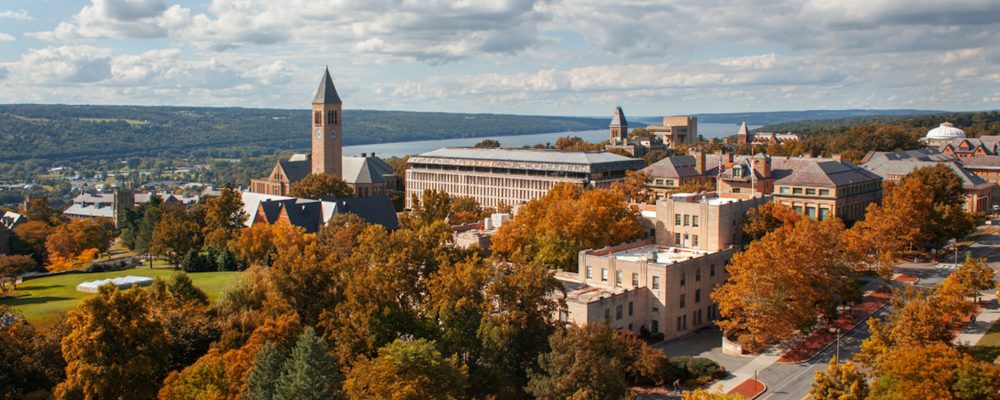 The Graduate School offers research and professional degrees in nearly 100 fields of study, with opportunities for further exploration in 18 minor (non-degree granting) fields.
Research Degrees
The M.A. and M.S. degree programs are designed for those who wish to obtain further education in a selected field and to develop their ability for critical inquiry, independent research, and teaching.
Ph.D. programs are designed for individuals who demonstrate the potential to perform original research under guidance, with a view to various careers, including those in research and teaching.
See our fields of study search for more information on the degree programs we offer.
Professional Degrees
Professional degrees prepare students to practice their profession at an advanced level, to teach the subject matter of their profession, or to pursue original investigations into its functions, administration, history, and progress.
¹ M.Arch degree administered by the College of Architecture, Art, and Planning
² M.Eng degree administered by the College of Engineering
³ M.M.H. degree administered by the College of Business
⁴ M.P.S. degree administered by the College of Business
Graduate research at Cornell, regardless of field, is bound by a common philosophy of academic freedom and flexibility. Therefore, (with the exception of some professional master's degree programs) the Graduate School imposes no requirements for credits or courses. Instead, students have the freedom to shape a course of study that cuts across interrelated field offerings, while working within an academic framework developed with a Special Committee of faculty advisors chosen by the student. For this reason, Cornell is especially well suited to those with cross-disciplinary interests.
---
The following degrees are offered by Cornell University, but not administered by the Graduate School:
College of Veterinary Medicine
Cornell Law School
SC Johnson College of Business
Weill Cornell Medicine
Ph.D. Degrees
Master's Degrees
EMBA/Master's Degrees