Seven Graduate Students Receive Wu Scholarships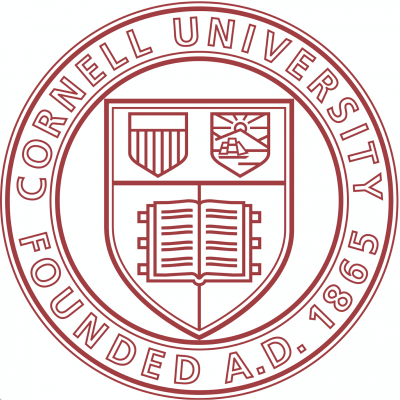 By Katya Hrichak
Seven graduate students were recently awarded Hsien and Daisy Yen Wu Scholarships. These awards provide recipients with funds to help with any aspect of doctoral study, from research expenses to personal living expenses.
The 2020 recipients are: Oliver Ngai Keung Chan, communication; Yingjie (Tom) Fei, Ph.D. '20, operations research and information engineering; Wanheng Hu, science and technology studies; Yingyu Liu, plant pathology; Yingying Zhang, biophysics; Yaoyi Zhou, design and environmental analysis; and Li (Julia) Zhu, policy analysis and management.
The Wu Scholarship was established by Daisy Yen Wu in memory of Hsien Wu, parents of the late Cornell professor Ray Wu, to recognize graduate students for their academic ability, performance, character, and financial need. Further preference is given to students of personal or familial Chinese citizenship, as established by the agreement between the donors and the university. Students become eligible to receive the award after completing a minimum of three semesters of study in a doctoral program with preference given to students beyond their second year.
"This award is an affirmation of my academic and research performance," said Zhang, who studies cancer driver mutations across the human genome. With her scholarship funds, Zhang hopes to attend scientific conferences and workshops as she works to discover "new biologically and therapeutically relevant driver mutations" in her research.
The Wu Scholarship is one of several that the Graduate School administers each year for continuing students. Other awards include Provost Diversity Fellowships for Advanced Doctoral Students and the Africa Fund.
"In the midst of this tumultuous year, I'm so happy we can recognize these truly amazing students. Each has demonstrated such a strong commitment to their scholarship and research in their doctoral studies," said Jason Kahabka, associate dean for administration. "The Wu Scholarship is just one of many ways we spotlight excellence in our graduate community."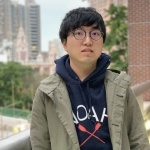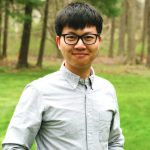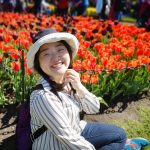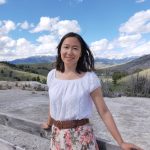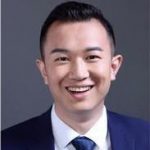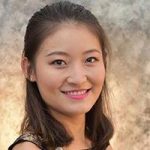 From left to right: Oliver Ngai Keung Chan, Wanheng Hu, Yingyu Liu, Yingying Zhang, Yaoyi Zhou, and Li (Julia) Zhu.