Two Students Awarded NSF CSGrad4US Fellowships
October 23, 2023
By Katya Hrichak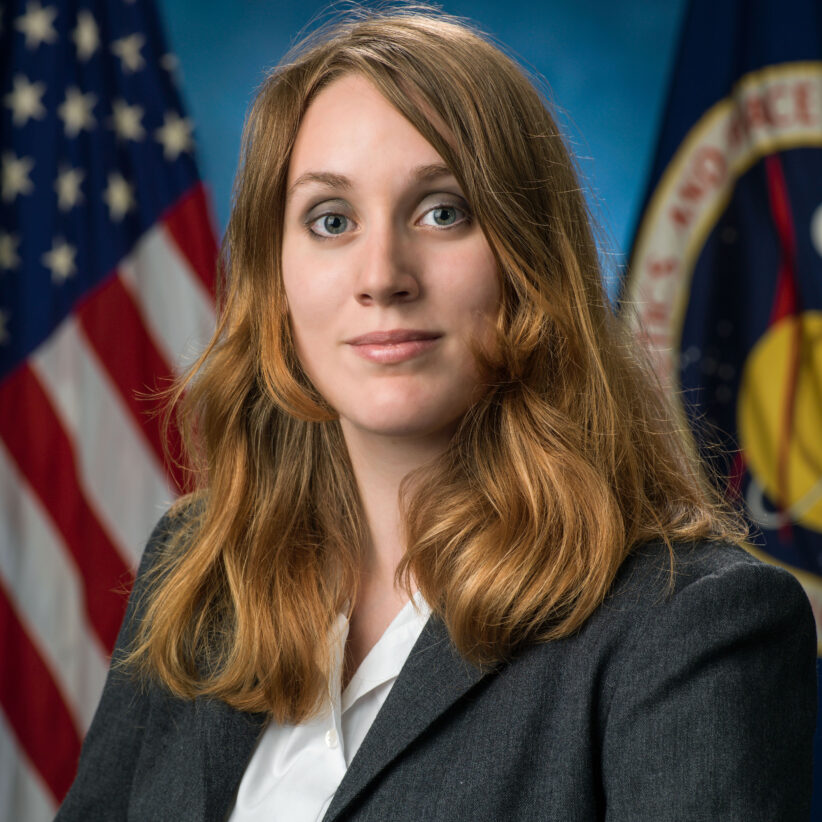 Two first-year graduate students came to Cornell with National Science Foundation Computer and Information Science and Engineering Graduate Fellowships (NSF CSGrad4US). Leah Lackey, a doctoral student in electrical and computer engineering, and Travis Lloyd, a doctoral student in information science, are the first students from this program to attend Cornell.
CSGrad4US fellowships provide a $37,000 stipend and $16,000 cost-of-education allowance each year for three years. Unlike many other fellowships, these fellowships also provide a year-long preparation program in which fellows are coached in the graduate school application process.
In the year leading up to beginning a graduate program, fellows work with mentors and coaches to identify a doctoral program that fits their interests, find a research mentor, and apply to graduate schools.
"I don't think I would have applied to graduate programs without the help of this fellowship," said Lloyd. "From my prior position working in industry, it was hard to see where my interests could fit in academia. The fellowship made a Ph.D. seem much more accessible and provided the encouragement that I needed to take the plunge."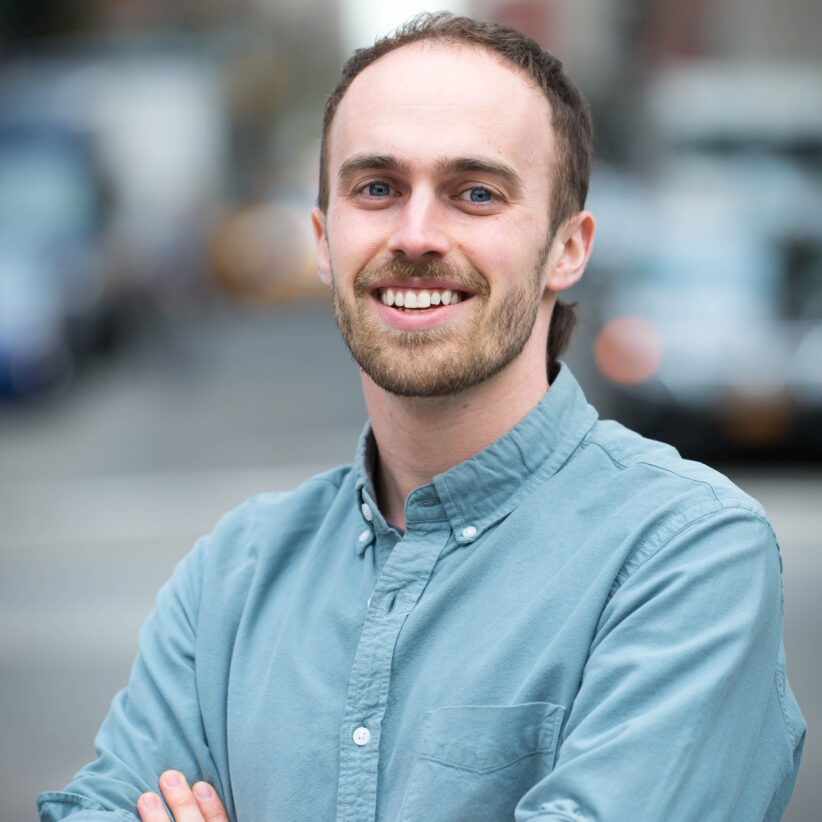 Lloyd said the guidance and encouragement during each step of the application process helped him focus in on what he wanted from a graduate program as well as how to present himself as a strong applicant. Now at Cornell, Lloyd studies how new technologies shape power relations in society using empirical methods.
For Lackey, the series of group meetings, panels with speakers from previous cohorts, and one-on-one mentoring helped her not only apply to graduate school, but continues to provide a network she can lean on while using the funding to concentrate on her research into motion planning and machine learning in robotics.
"[The fellowship] has definitely provided the freedom for me to focus only on my research within my first few years of my Ph.D. program without needing to worry about funding for awhile," she said. "Additionally, I wouldn't have met my mentor and friends without the program, who have been a huge part of my support group during grad school so far."
The CSGrad4US program helps bachelor's degree holders return to academia and aims to increase both the number and diversity of domestic graduate students pursuing research and innovation careers in computer and information science and related fields.