Faculty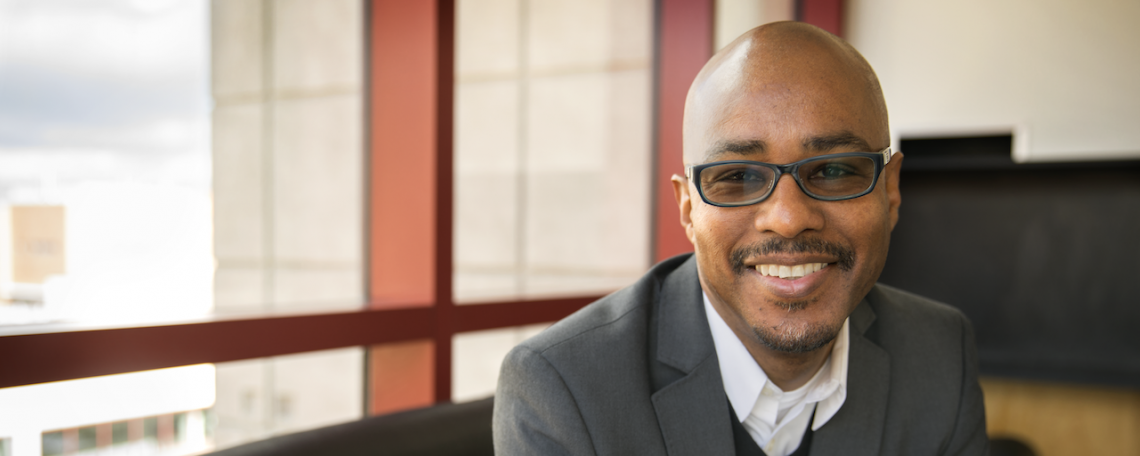 Cornell's nearly 1800 graduate faculty represent the nation's finest researchers, scholars, and teachers.
The Graduate School's unique organization into fields of study ensures that faculty and students across the university can share ideas and work together freely and without undue administrative barriers.
Within broad subject areas, graduate faculty often serve in more than one field, further increasing mentorship options for students.
For research degrees, the committee structure guides students through their graduate study. Graduate students receive warm and individual attention from faculty who are committed to developing leaders in their fields.
A genuine camaraderie develops between student and faculty that would be impossible in a less intimate city or campus, and it is this camaraderie that truly sets Cornell apart.
Faculty Distinctions
Over the years, 40 Nobel laureates have been affiliated with Cornell as faculty members or students, and each year our faculty receives numerous prestigious awards. In 2009-2010 alone, faculty received the following distinctions (Source: Vice Provost for Research):
191 current memberships (2009) in the national academies.
19 career development and young investigator awards won by young faculty.
Eight faculty nominated to the national academies in 2010 (by early April).
Seven faculty have been recipients of the President's National Medal of Science.
In 2010, one faculty finalist for the National Book Award.
In 2010, one MacArthur "Genius" Fellow.