Student Spotlight: Hui Zhou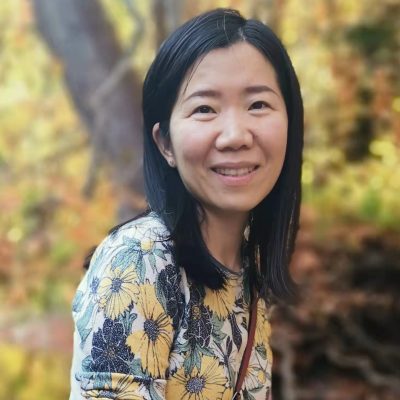 February 21, 2022
Hui Zhou is a doctoral candidate in applied economics and management from Wuhan, China. After attending Hohai University in China as an undergraduate, she chose to pursue further study at Cornell due to the academic atmosphere, inclusive community, and natural beauty of Ithaca. Zhou is a recipient of a 2022 Wu Scholarship.
What is your area of research and why is it important?
I am interested in environmental economics. My research mainly focuses on environmental policies aiming to reduce vehicle emissions. I study the effects of these policies on the environment and consumer welfare.
What are the larger implications of this research and what is its impact?
By evaluating policy effects quantitatively, my research could help policymakers to better understand the costs and benefits of different policies and to make informed decisions.
What does it mean to you to have received the Hsien and Daisy Yen Wu Scholarship?
I am very excited and greatly honored to have received the Hsien and Daisy Yen Wu Scholarship.
What will this award allow you to do that you might not have been able to otherwise?
This award helps me to cover the expenses of attending a great conference in my field this summer.
What are your hobbies or interests outside of your research or scholarship?
I enjoy hiking, playing tennis, baking, and watching movies in my spare time.
Why did you choose Cornell to pursue your degree?
I had been a visiting scholar in Cornell before pursuing my degree here. Cornell attracted me so much because of the research done by its leading scholars, the strong academic atmosphere, the inclusive community, and the natural beauty in Ithaca.