Student Spotlight: Tiffany St. Bernard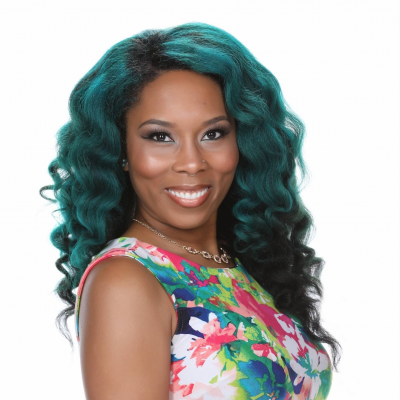 December 10, 2018
Tiffany St. Bernard is a doctoral student in biomedical engineering from East Granby, Connecticut. After earning a bachelor's in biology from the University of Connecticut, she chose to pursue a degree at Cornell due to its network of support.
What is your area of research and why is it important?
My research falls under the biomedical engineering/neural engineering/biointerfaces research areas. My research aims to develop minimally invasive methods to ultrasonically stimulate the vagus nerve to treat neurological disorders without the need for surgery.
What inspired you to choose this field of study?
I find neural engineering fascinating and enjoy learning about how the nervous system plays a vital role in maintaining the body's homeostasis. I love helping people and want to develop a solution that positively impacts individuals' lives.
How did you become involved with your entrepreneurial pursuits?
When I was an undergraduate student at UConn I co-founded ManyMentors, a science, technology, engineering, math (STEM) virtual peer-mentoring non-profit organization that matches underrepresented middle and high school students with college mentors. Through that experience, I developed a passion for diversifying the venture capital landscape and entrepreneurship in general.
In addition to pursuing a Ph.D. and entrepreneurship opportunities, you are active as a mentor. Why is mentoring important to you?
I mentor students and founders because I truly believe no one can be successful 100 percent on their own. We can often recall a person serendipitously saying the right thing at the right time or a mentor helping guide our path that ends up being pivotal to us reaching our goals. I believe it is crucial to reach back and provide mentorship and I enjoy doing so.
What are your hobbies or interests outside of your research or scholarship?
I enjoy traveling and spending time with my family and friends.
Why did you choose Cornell to pursue your degree?
Cornell is an amazing university and I continue to be impressed by the level of support from the administration, faculty, and mentors. The university is eager to support their students and is willing to go out of their way to ensure their success through access to resources and opportunities on and off campus.
What is next for you?
Following graduation, I plan to continue mentoring individuals and pursue working on my entrepreneurial ventures full-time.