'Lights Along the Path': Bouchet Alumni Give Back
March 29, 2021
By Katya Hrichak
Character. Leadership. Advocacy. Scholarship. Service. Excellence in these five areas are a prerequisite for induction into the Edward A. Bouchet Graduate Honor Society, but Bouchet Scholars at Cornell demonstrate these traits well beyond graduation. Many Bouchet alumni remain committed to the society and give back by acting as mentors for current students.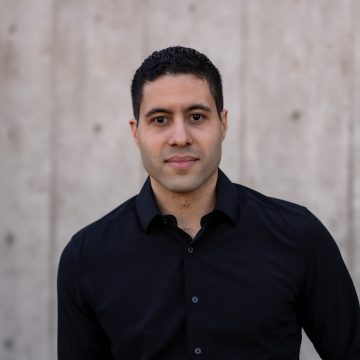 "Continued engagement with Cornell graduate students provides me with the opportunity to give to others the type of support that was given to me," said Paul Muniz, Ph.D. '19, visiting assistant professor at Bucknell University and speaker at a Dean's Scholars event. "It is important to pay it forward."
Santa Clara University Assistant Professor and Building Allyship Series session panelist Danielle Fuentes Morgan, Ph.D. '16, shares a similar mindset. "As a professor, I believe very strongly in lifting as I climb. The Bouchet Society taught me so much about what it means to help others and encourage each other."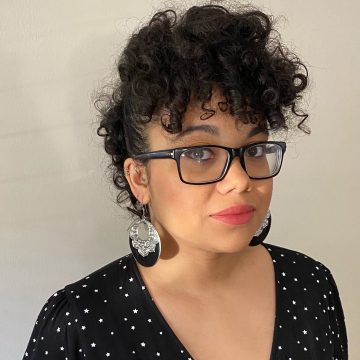 Current students, including psychology doctoral student Mikaela Spruill, find the guidance from Bouchet alumni helpful as they advance through their degree programs.
"Navigating graduate studies as a Black woman has come with several challenges and our Cornell Bouchet Scholars have been consistent pillars in the community that I could turn to for advice and guidance," she said.
One of the Bouchet Society's goals is to broaden participation in the academy by doctoral students, postdoctoral scholars, and faculty from backgrounds historically excluded from and underrepresented in academia. Steve Halaby, Ph.D. '18 and postdoctoral fellow at the University of California, Los Angeles, also hopes to inspire others to pursue academic careers.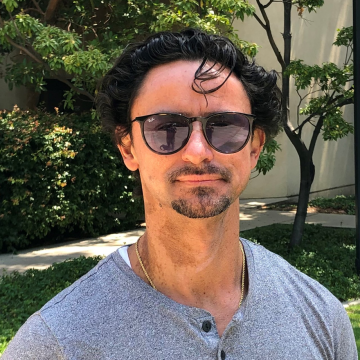 "I continue to be involved because I know that diversity is lacking at every level of academia and want to help change that," Halaby said, having spoken at an event for Dean's Scholars. While a doctoral student, he became involved with recruiting prospective students to Cornell and has also continued his recruitment efforts since graduating.
For current students, returning alumni who are achieving their career and academic goals provide both community and inspiration.
"It is difficult to travel down an unknown path alone, and several Bouchet alumni have offered bits of advice that have been like lights along the path making the journey easier," Spruill said.
The Bouchet Society was established in 2005 by Yale and Howard universities in recognition of Edward Alexander Bouchet, the first African American doctoral recipient in the U.S. The society recognizes outstanding scholarly achievement and promotes diversity and excellence in doctoral education and the professoriate. In addition to the society's founding universities, Cornell was among the earliest universities to establish a Chapter of the Bouchet Society with its first members inducted in 2006.
This story is also available on the Cornell Chronicle website.
Related: