Travel Grants Help Graduate Students Conduct Research Across the Globe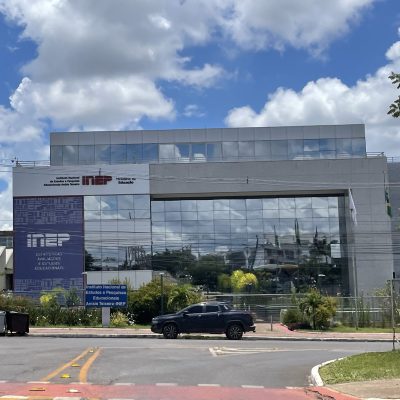 May 9, 2022
By Katya Hrichak
The Graduate School awarded over 100 Research Travel Grants totaling $204,196 in 2021-22, which provide financial support for research degree students to conduct thesis or dissertation research away from campus. With a special round of funding in addition to standard fall and spring rounds, this was the largest group of Research Travel Grants awarded since the pandemic began interrupting travel.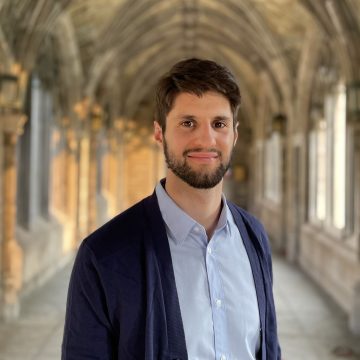 Students used the grants domestically and internationally to visit archives, speak to experts, and use specialized facilities to further their research. Germán Reyes, a doctoral candidate in economics studying how standardized test score gaps lead to eventual income inequality, used his grant to travel to the Brazilian National Institute of Educational Studies.
"I needed access to identified administrative records, and the only way to access such records is through a secured data room located in Brazil," he said. "This research project would not be feasible without traveling."
Government doctoral candidate Tessy Schlosser and creative writing master's student Esther Kondo Heller shared similar experiences.
Schlosser traveled to Austin, Texas to visit the largest collection of secondary sources on Sor Juana Inés de la Cruz, a 1600s Mexican poet, philosopher, nun, and social critic. She seeks to answer questions about Sor Juana's political thought on the relationships between patriarchal and colonial-imperial power, about which little has been written.
Kondo Heller, who is studying how emotions are expressed through East African Taarab music, found that there was not much online about Taarab musician Sitara Bute. While her searches did not lead her to the information she sought, she did find a professor in Nairobi with a collection of undigitized materials and an open invitation to visit.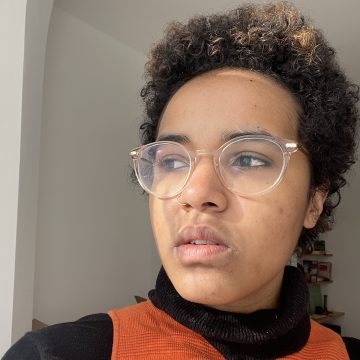 "This is when I knew that I would have to go to Nairobi, which has been made possible through this grant," she said.
Students use their awards to access technology and locations, too. Mechanical engineering master's student Sai Pratyush Akula visited the Argonne National Laboratory in Illinois to perform experiments using the Advanced Photon Source, a piece of equipment only available at the laboratory. His research uses 3D printing to design degradable implants for use in the human body.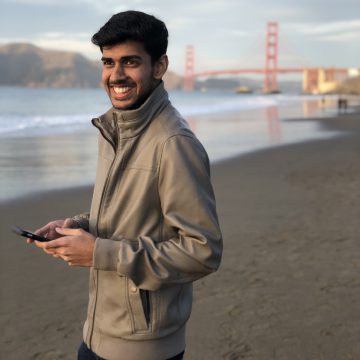 For creative writing master's student Michael Lee, who explores the interrelated histories of European colonialism and industrial warfare through lyric poetry, the grant will fund visits to the Imperial War Museum in London, death camps in Poland, and specific infrastructure in Norway.
"Only so much can be gained from books, especially in poetry," Lee said. "You have to go out into the world if it's the world you're attending to."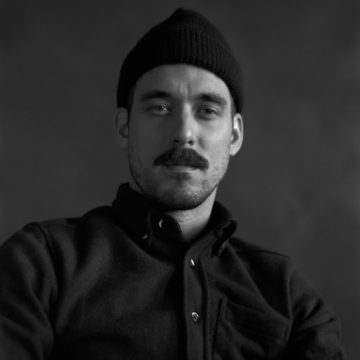 In addition to lowering barriers to research travel caused by rising costs, this year's extra third round of funding was intended to mitigate the strain the pandemic placed on research degree student progress.
"Some students were able to pivot their research during the shutdowns, but we know that many others had to delay critical research travel. We want to help them complete their research as efficiently as possible now that restrictions have eased," said Jason Kahabka, associate dean for administration. "Students are eager to lock in summer research plans, and we want to help make that happen."
Related: