Contacts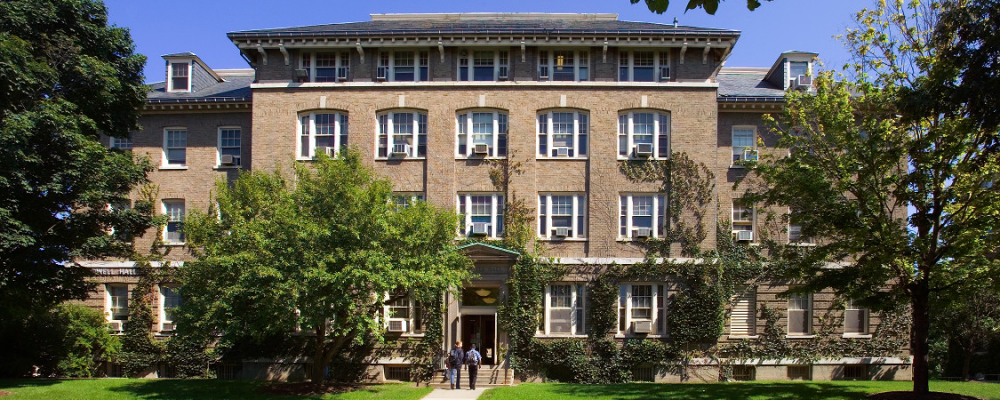 How can we help?
As a large research institution, Cornell has a variety of resources to help you navigate everything from application to graduation. Before you call or email us, we encourage you to first read through the Graduate School website carefully, as the answer you need may be right here.
If can't find the answer to your question, we encourage you to contact your field of study or the appropriate staff member at the Graduate School.
Admissions Questions:
Questions about the following must be directed to your proposed field of study: requirements, deadlines, or the status of your application.
The Graduate School provides administrative and technical support for the fields' admissions processes. Questions about the online application form, accepting an offer of admission, or the steps for matriculation, can be directed to the Graduate School Admissions Office.
Current Cornell Student Questions:
Inquires about registration, enrollment, leaves, exams or other student requirements can be directed to the Student Service Office (gradstudserv@cornell.edu).
Contact Information for the Graduate School:
Graduate School Directory
General inquiries may be directed to 607-255-5820.
Cornell University is committed to making our websites accessible to everyone, including individuals with disabilities. To report a problem or to request an accommodation to access online materials, information, resources, and/or services, please contact web-accessibility@cornell.edu. In your message, include the website address or URL and the specific problems you have encountered. You will receive a reply as soon as possible.