Student Spotlight: Michael Dunaway
Tribe Freedom Through Energy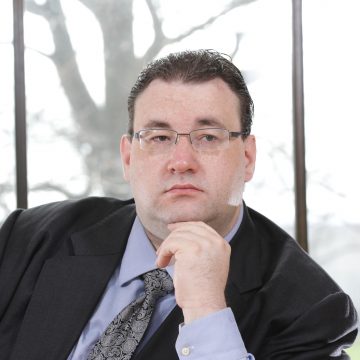 Michael Dunaway is a doctoral student in natural resources. After earning his undergraduate degree at Haskell Indian Nations University, he chose to attend Cornell due to the alignment of his academic goals with those of his adviser.
What is your area of research and why is it important?
I find ways for Native American tribes to determine which renewable resource technology is best suited for their reservation so they can better assert their freedom.
What are the larger implications of this research?
The natural resources of Native American tribes are heavily controlled by the U.S. Government. My research gives tribes a tool so they can receive the benefits of the renewable energy resources on their lands.
What inspired you to choose this field of study?
I saw resolving the fact that Native Americans tend to pay more than 10 percent of their income on energy costs as a crisis. By fixing this one issue on reservations, I hope that it will make other issues easier to resolve.
What is the impact of your fellowship on your research or decision to attend Cornell?
The Sloan Diversity Fellowship gave me the freedom to pursue research that was important to me as well as the time to be a mentor for Indigenous and non-Indigenous students at every level.
What are your hobbies or interests outside of your research or scholarship?
I do not have much time outside of my research, but music always makes things a bit easier. I really like 90s alt rock. There is a station out of Tulsa, 104.5 The Edge, that never disappoints. I stream them constantly. When I am unwinding, I am most likely watching a sci-fi or horror movie or TV show.
Why did you choose Cornell to pursue your degree?
Simply, Dr. Karim Kassam, my adviser. I had a few options of places that I could attend for my Ph.D. program. But, Dr. Kassam's goals were the most in-line with my own goals. When I was applying to Cornell, Dr. Kassam said to me, "Indigenous communities have had enough mediocrity. They deserve our very best, our excellence. And, so, I will demand excellence of you." And, at that moment I knew there was no other program for me.