Donor-funded Scholarship Making a Difference for Ph.D. Students
By Katya Hrichak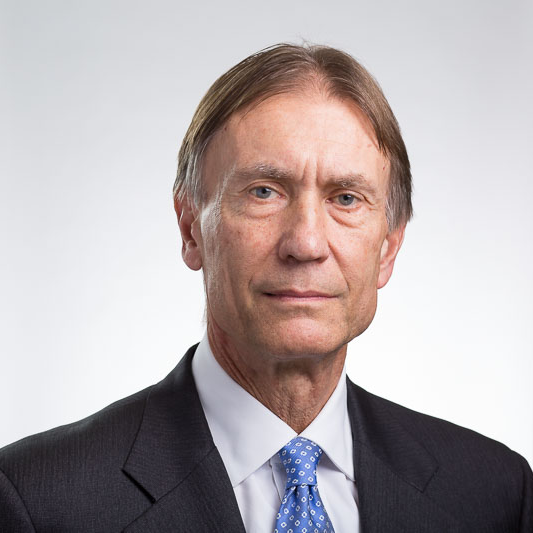 An alumnus who was inspired by help he received in graduate school is now giving back with a scholarship to support graduate students in making progress with their research.
"The funding for my own Ph.D. studies at Cornell came from a combination of fellowships, assistantships, and teaching assignments. Without financial assistance I would not have been able to get my degree," said Byron E. Grote, M.S. '77, Ph.D. '81. "Funding this scholarship is an opportunity to support current Ph.D. students in a similar way. It is my payback for the help that I received during my time at the school."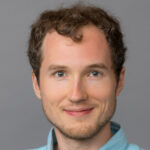 Seven management doctoral students were awarded funds to support their academic activity as recipients of the 2022 Byron E. Grote, M.S. '77, Ph.D. '81, Johnson Professional Scholarship. Recipients include Jin Hee Lee, Jiawen Yan, Artem Streltsov, Andrew Foley, Sai Chintala, Wee Kiat Lee, and Yu Nu.
The Samuel Curtis Johnson Graduate School of Management's Ph.D. committee and area faculty selects students who have demonstrated achievement in their scholarship. The awards, which are intended to support academic activity, are divided among five academic areas: Accounting; finance; management and organizations; marketing; and operations, technology, and information management.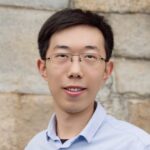 "It is a great honor to have been selected from such a strong cohort of students," said Streltsov, who studies the ways in which artificial intelligence can alleviate market imperfections. "This scholarship gives me an opportunity to expand my computing capabilities and further my research."
For Yan, the award will directly support his studies, which involve the production, dissemination, and use of unstructured value-relevant information. The data, which includes text, images, and video in various settings, is expensive to download, store, and work with. The funds will allow Yan to purchase storage spaces and advanced processing chips for more efficient and accurate research.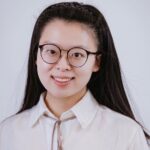 "I really appreciate Dr. Grote's great support," said Nu, who appreciated exchanging emails relating her research interests with Grote's business experiences.
Nu will use the scholarship to pay for cloud computing services to support her research into artificial intelligence and food waste reduction in addition to planning a field experiment at commercial kitchens.
The Byron E. Grote, M.S. '77, Ph.D. '81, Johnson Professional Scholarship was established in 2015 to be awarded to Ph.D. students in Cornell's Samuel Curtis Johnson Graduate School of Management.